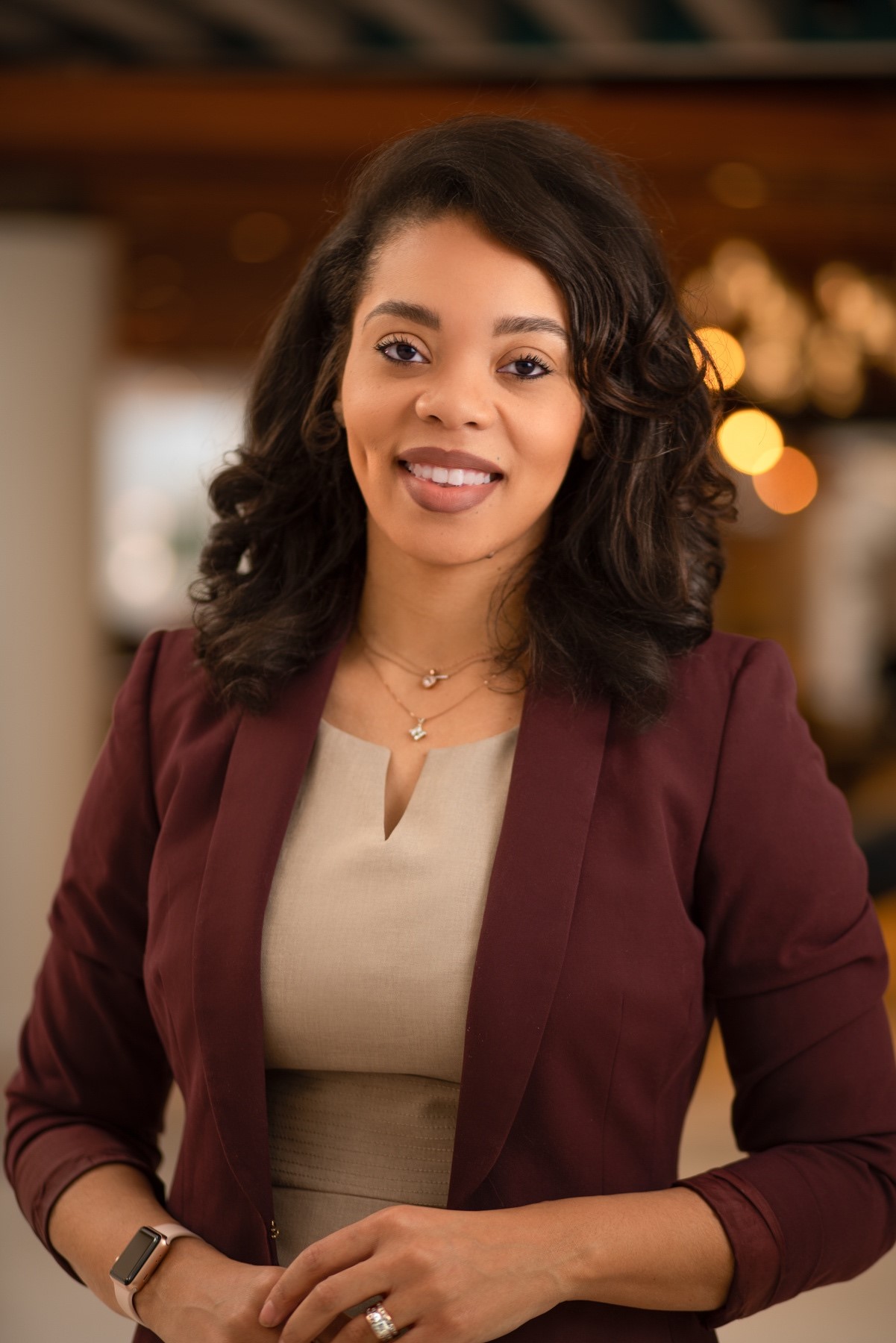 Brandy is the Assistant Vice President, Chief Compliance Officer and Counsel for the group insurance division at Lincoln Financial Group, overseeing the division's regulatory risk. Brandy has worked for Lincoln since 2012 in a variety of roles in the legal and compliance department. She has served as the lead of the Multicultural Awareness Committee, is a charter member of the Legal Department's Diversity Action team and currently leads their African American Business Resource Group.
She developed her passion for serving youth and the community in her hometown of Omaha, NE where she served on several boards with varying focus on youth including providing opportunities in journalism, scholarships for traveling athletic activity participation, and foster home placement leading to formal adoption. Brandy also served as the Program Director of the Wesley House Leadership Academy, focusing on providing leadership opportunities to at-risk youth and as a team lead for Chicago-based Just the Beginning Foundation, focused on increasing diversity in the legal field through early exposure.
Brandy currently serves on the board of the Philadelphia Diversity Law Group, the Advisory Council for Council on Legal Education Opportunities and the Advisory Council for Mansfield Certification – Legal Departments. She is also an active member of Alpha Kappa Alpha Sorority, Incorporated.
Brandy holds a bachelor's degree in education from Nebraska Wesleyan University and earned her law degree from Creighton University School of Law. Brandy and her husband Nick have two children, Rosaria and Nickos.