Located in the beautiful Pocono Mountains—just three hours outside of Philadelphia—Ronald McDonald Camp looks like a traditional summer camp, but as anyone who has been there knows, it is so much more. RMC is a place where kids with cancer, and their siblings, can enjoy just being kids. It's a week of fun and friendship and freedom from being different. It's a chance to experience new activities and acquire new skills in a supportive, nurturing environment. It's a time when kids can talk openly about cancer and everybody else understands.
To keep our campers safe during the Covid-19 pandemic, RMC offered a virtual camp week and off-season virtual programming in both 2020 and 2021. We are currently collaborating with our medical directors, and in conjunction with guidance from the CDC, as well as experts in the field of oncology camping, we will know more about RMC 2022 in the beginning of March.  Please check back then for updates.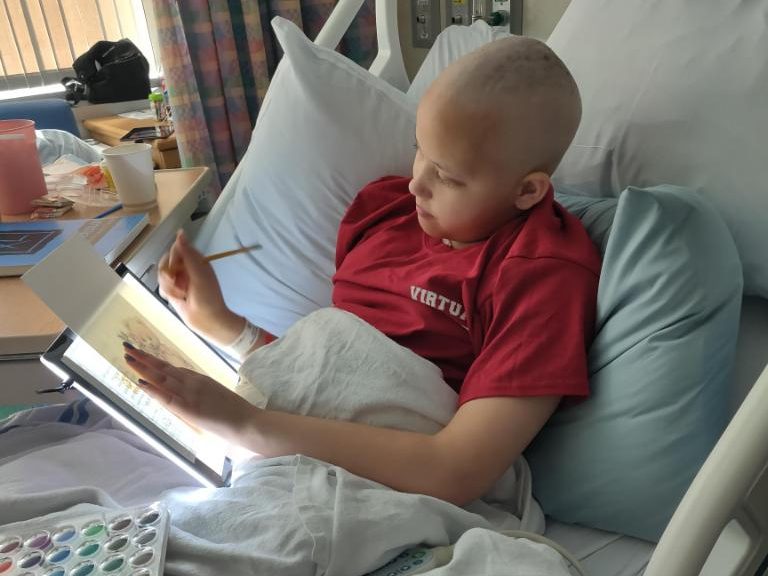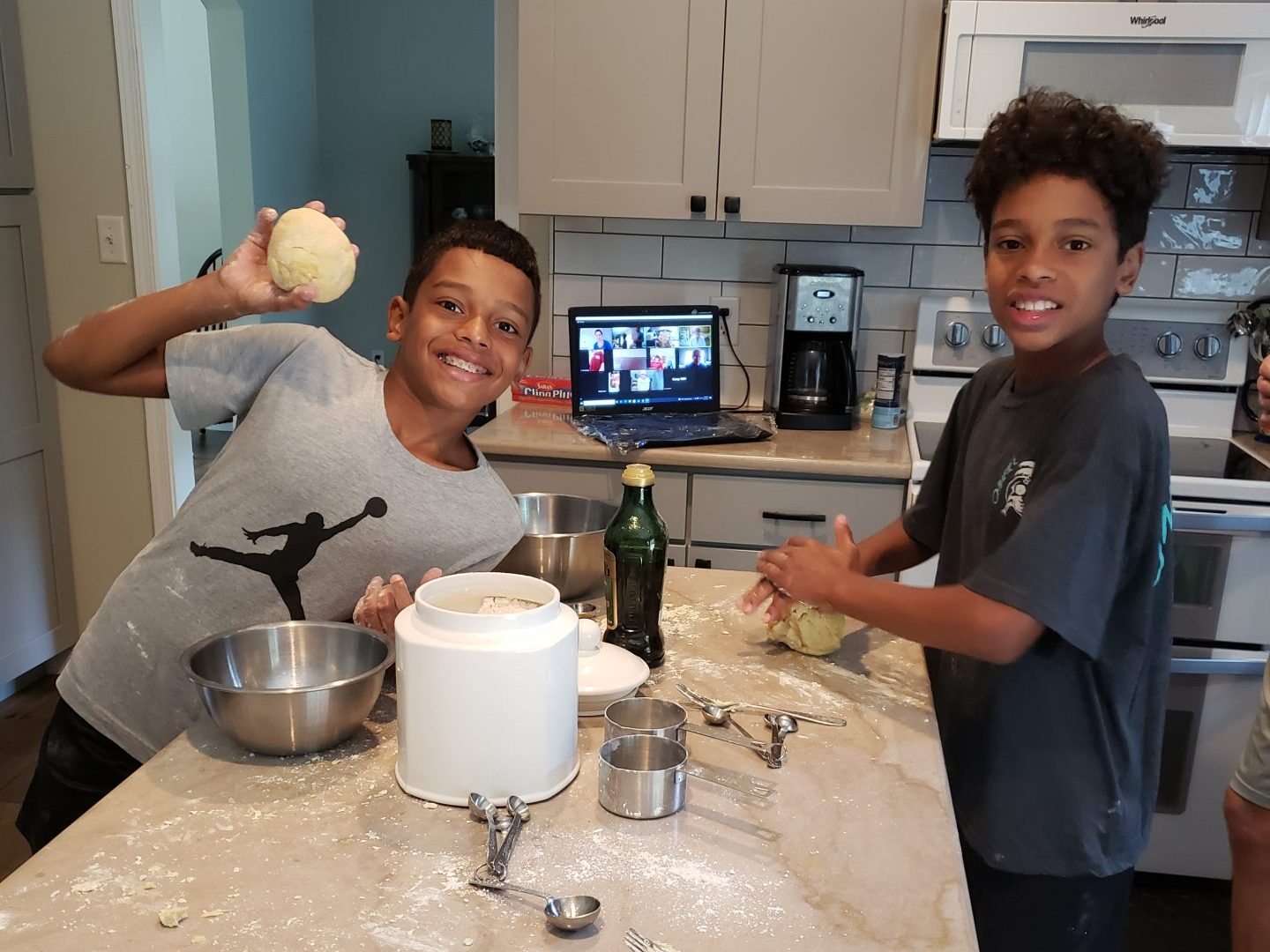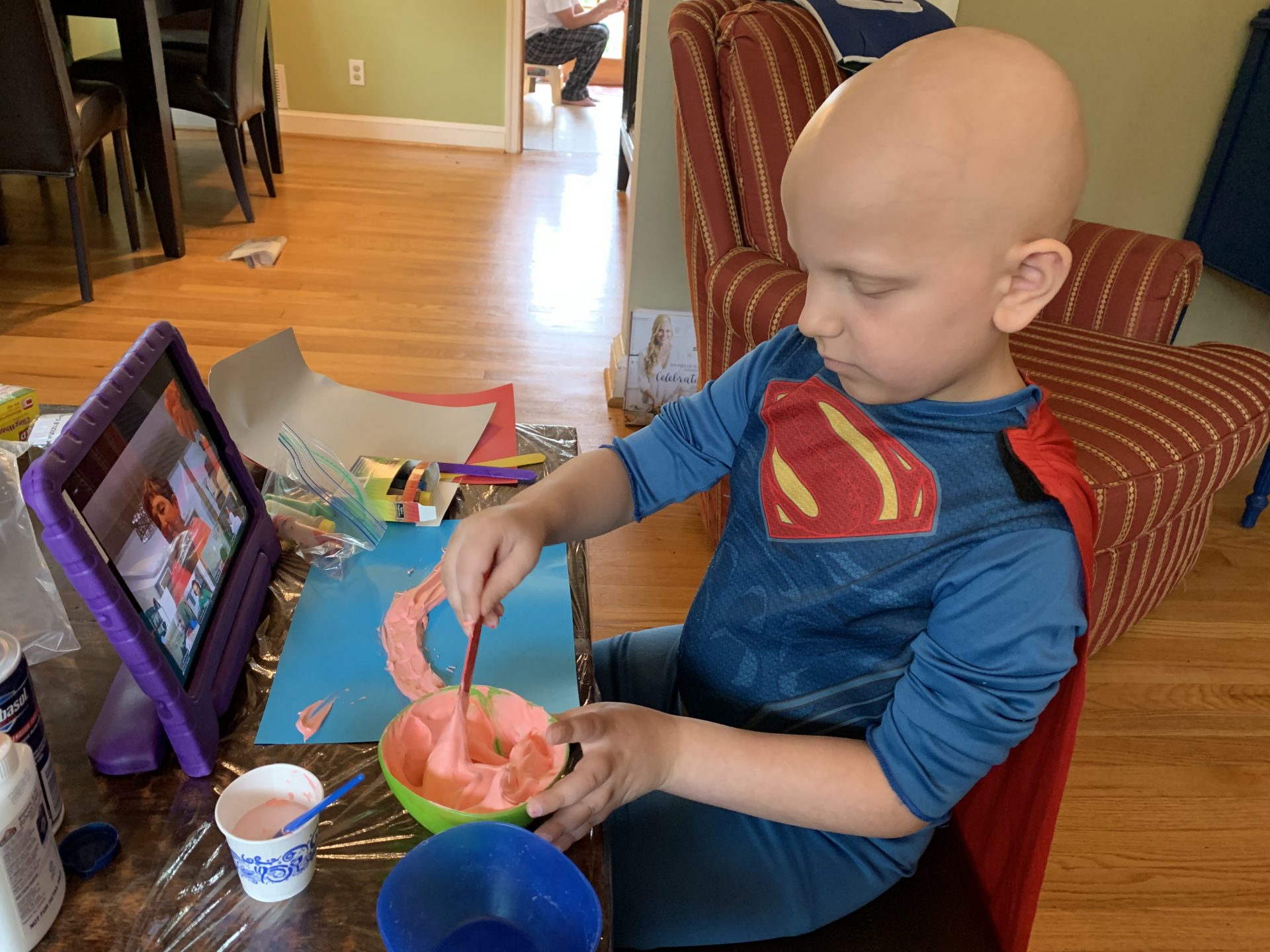 About RMC:
What is Our Camp Mission? The mission of Ronald McDonald Camp is to provide a true overnight camp experience for children who have been treated and are being treated for cancer as well as their siblings, ages 7-17. Our camper-centered program is designed to foster independence, friendship, and community among campers who share a common experience with cancer. The ultimate goal is to be a place where kids can enjoy being kids.
Who Can Go? Ronald McDonald Camp is for children ages 7 to 17 who are currently undergoing treatment or who have been treated for cancer. Each camper may bring one sibling with them to attend Camp. Senior Camp is specially designed for teens ages 13 to 17 and gives them the opportunity to choose their own activities in a structured environment. Junior Camp provides age-appropriate, fun, and challenging camp activities for children ages 7 to 12. There is also a Leader in Training (LIT) and Counselor in Training (CIT) program for current campers and first-time patients and survivors, ages 18 and 19, which helps them develop leadership skills through team-building and hands-on experience with campers. In order to be eligible as an LIT, you must be at least 18 and have graduated high school at the time of Camp and be either a cancer patient/survivor or a sibling. Siblings must have attended RMC in the past as a camper. To be eligible as a CIT, you should have previously completed the LIT program.
Who are our Volunteer Counselors? Our more than 130 volunteer counselors are a diverse group from all walks of life, with different personalities and a multitude of talents and strengths. Our counselors range in age from 20 to over 70 years old, with a median age of about 35 years old. Approximately 20% of our staff are former campers and we experience a return rate of over 75% each year.