Located in the beautiful Pocono Mountains—just three hours outside of Philadelphia—or virtually on screen – Ronald McDonald Camp looks like a traditional summer camp, but as anyone who has been there knows, it is so much more. RMC is a place where kids with cancer, and their siblings, can enjoy just being kids. It's a week of fun and friendship and freedom from being different. It's a chance to experience new activities and acquire new skills in a supportive, nurturing environment. It's a time when kids can talk openly about cancer and everybody else understands.
Please read this important information before scrolling down to Camper Applications (below).
We are excited to announce our camp programming for summer 2022!
It is crucial that you watch this 9-minute video for a full understanding of our programs, who is qualified, and how to apply.
It's been our privilege to serve RMC campers virtually through the pandemic.  We are excited to continue virtual camp as well as transition, within guidelines, back to our in-person camp week. Our video will explain the nuances between the programs and some important points to consider before applying.
Quick summary:
Virtual RMC : July 17 – 22
In-person RMC: August 14 – 20
Applications for in-person RMC are now closed. Scroll down to apply for virtual RMC.
Campers may apply to one camp only.
We are accepting applications for campers ages 7-17 at the time of camp.
One sibling may apply with a patient camper for the same camp.
Vaccination is required for campers and staff/volunteers for in-person camp.
Parents will be notified of application status on June 1.
There is no guarantee that all applicants will be accepted for in-person RMC, as capacity will be significantly lower to meet COVID requirements. We will most likely have a waitlist.
After June 1, applicants not accepted to in-person camp will be welcome to join Virtual RMC.
In this ever-changing environment, please know that plans are subject to change and we are committed to keeping clear communication with you throughout the process. Our goal during this transitional year is to have an option for everyone and provide safe and fun camp programs for our fabulous campers.
Click Here for Virtual Camper Application
The following forms must be completed for campers attending In-Person RMC: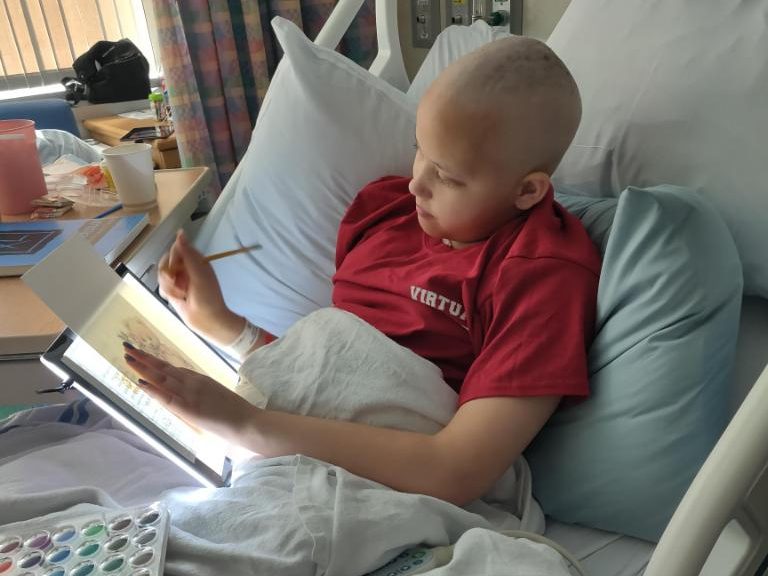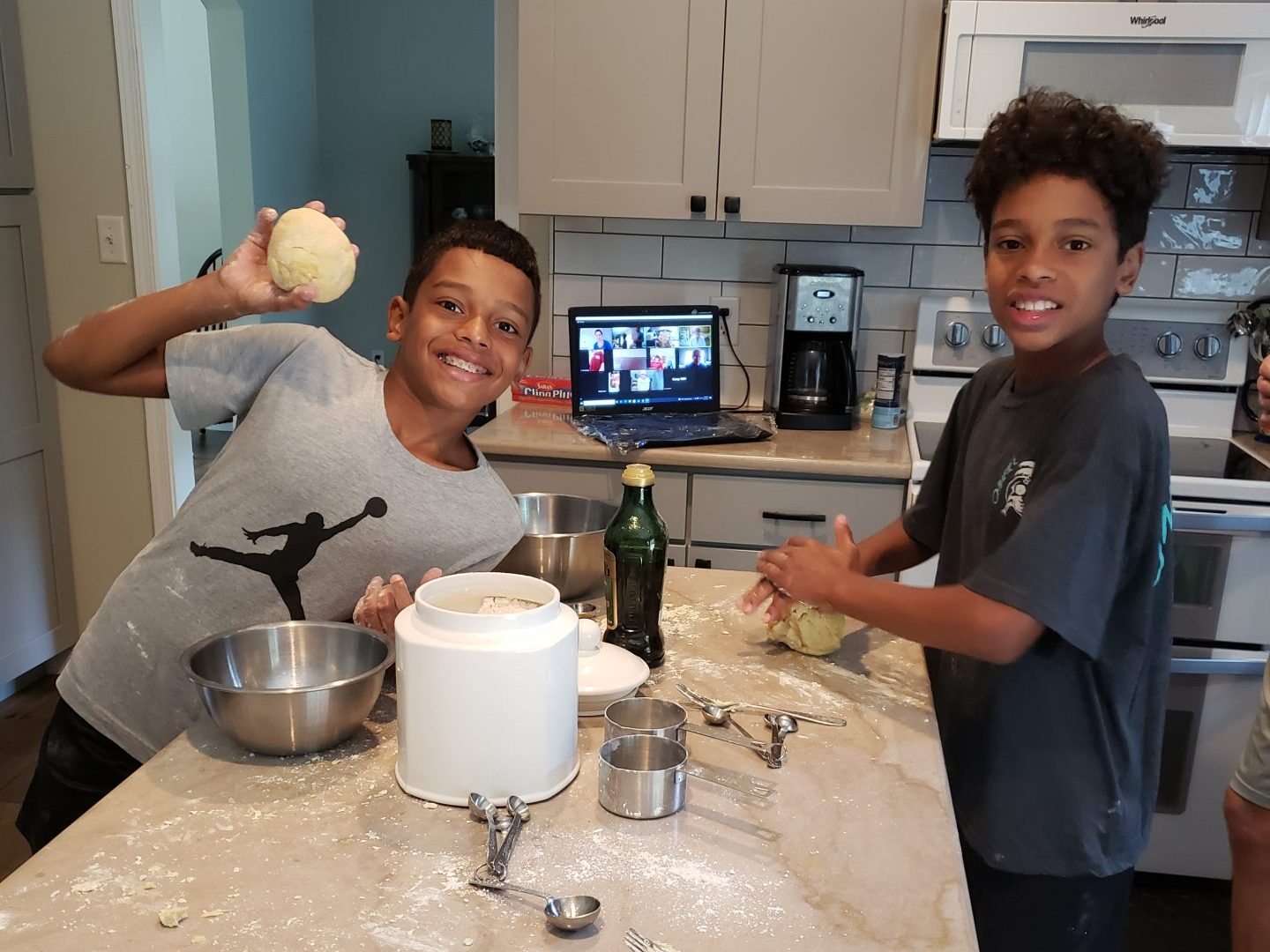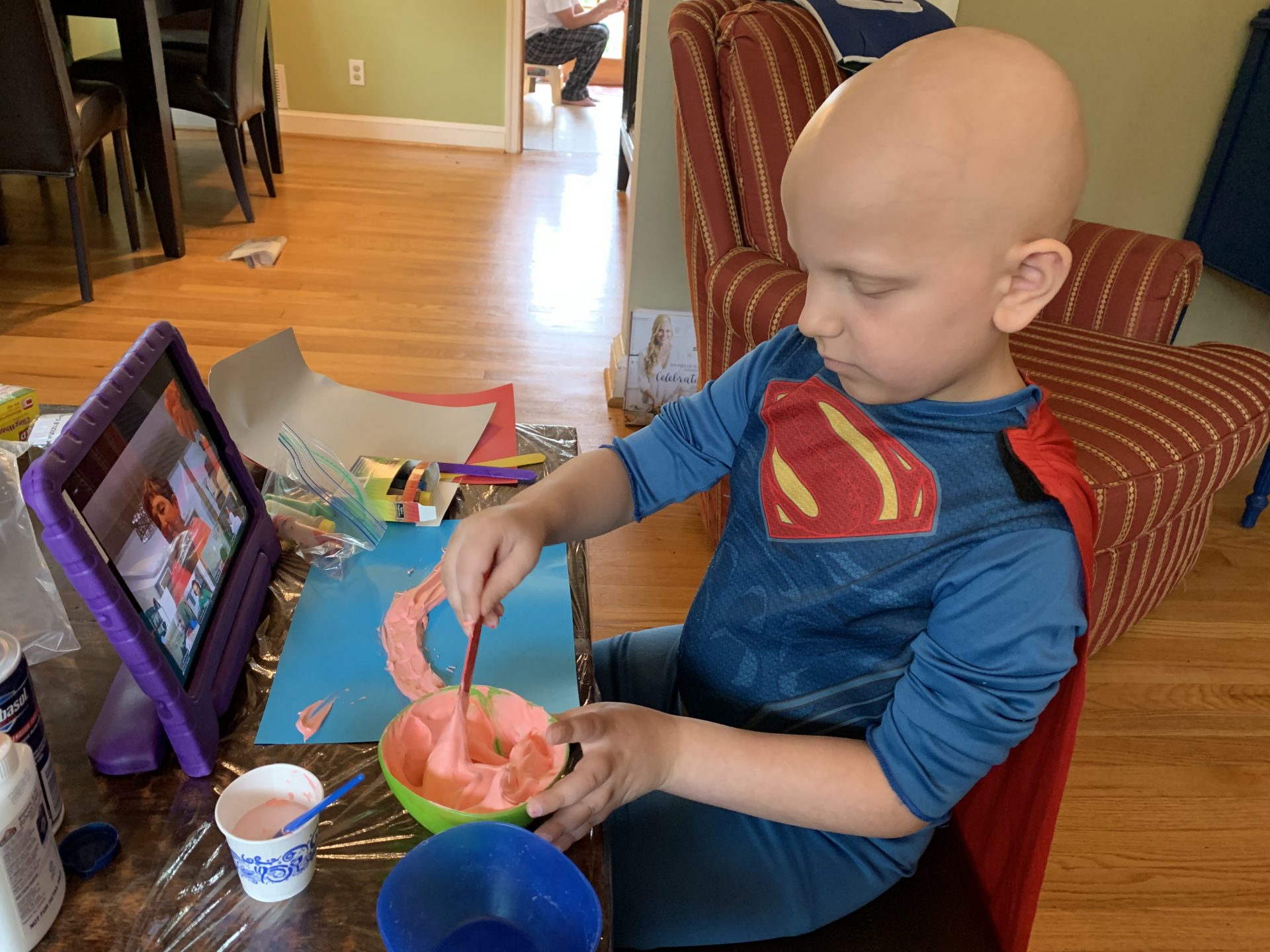 About RMC:
What is Our Camp Mission? The mission of Ronald McDonald Camp (RMC) is to provide camp programming and special events for children who have been treated and are being treated for cancer as well as their siblings, ages 7-17. Founded in 1986, we offer a one-week overnight camp in August at Camp Timber Tops in the Pocono Mountains. In addition, we provide a virtual camp week in July for campers unable to attend in-person camp, and special events for campers and families throughout the year. Our camper-centered program is designed to foster independence, friendship, and community among campers who share a common experience with cancer. The ultimate goal is to be a place where kids can enjoy being kids.
Ronald McDonald Camp is a program of Ronald McDonald House Charities of the Philadelphia Region, which supports families of seriously ill children by creating a community of comfort and hope.  Founded in 1974 as the first Ronald McDonald House in the world, we are the model for more than 375 Houses around the globe.
Who Can Go? Ronald McDonald Camp is for children ages 7 to 17 who are currently undergoing treatment or who have been treated for cancer. A sibling may apply with each patient camper. Senior Camp is specially designed for teens ages 13 to 17 and gives them the opportunity to make friends and enjoy activities in a structured environment. Junior Camp provides age-appropriate, fun, and challenging camp activities for children ages 7 to 12.
Who are our Volunteer Counselors? Our more than 130 volunteer counselors are a diverse group from all walks of life, with different personalities and a multitude of talents and strengths. Our counselors range in age from 20 to over 70 years old, with a median age of about 35 years old. Approximately 20% of our staff are former campers and we experience a return rate of over 75% each year.