Young Adults Leadership Program
Empowering young adults who've experienced cancer to confidently pursue adult lives of intention, service, and leadership.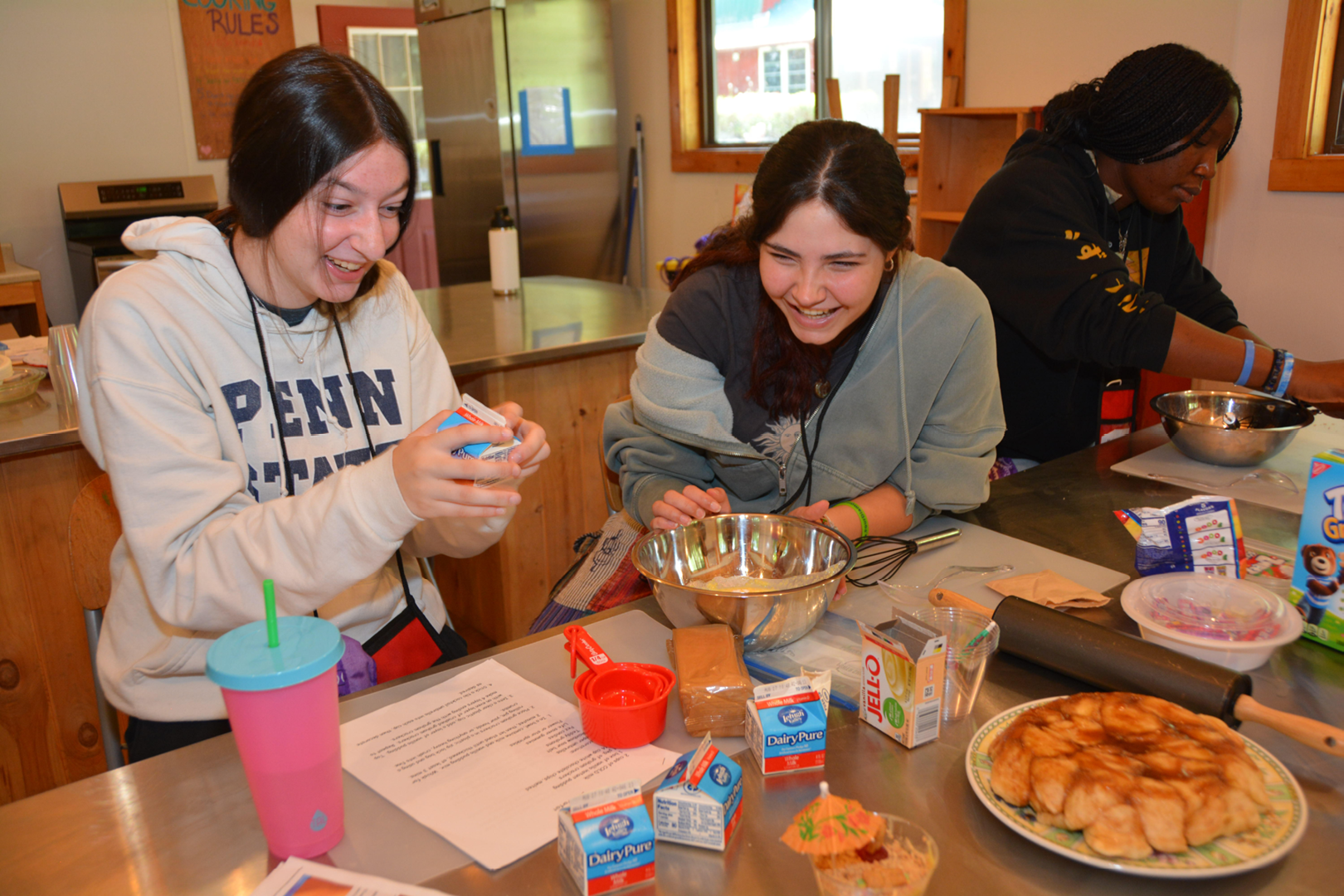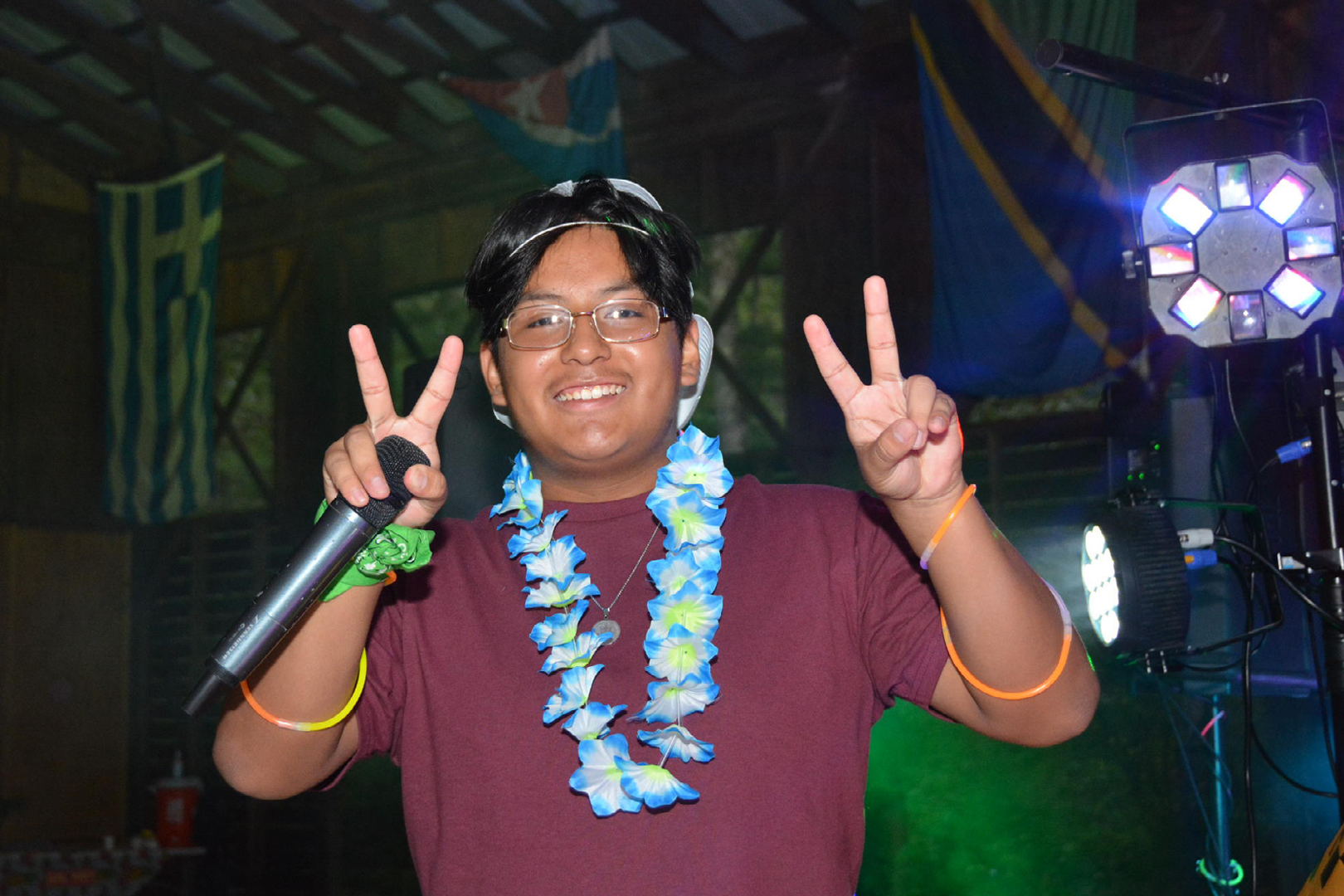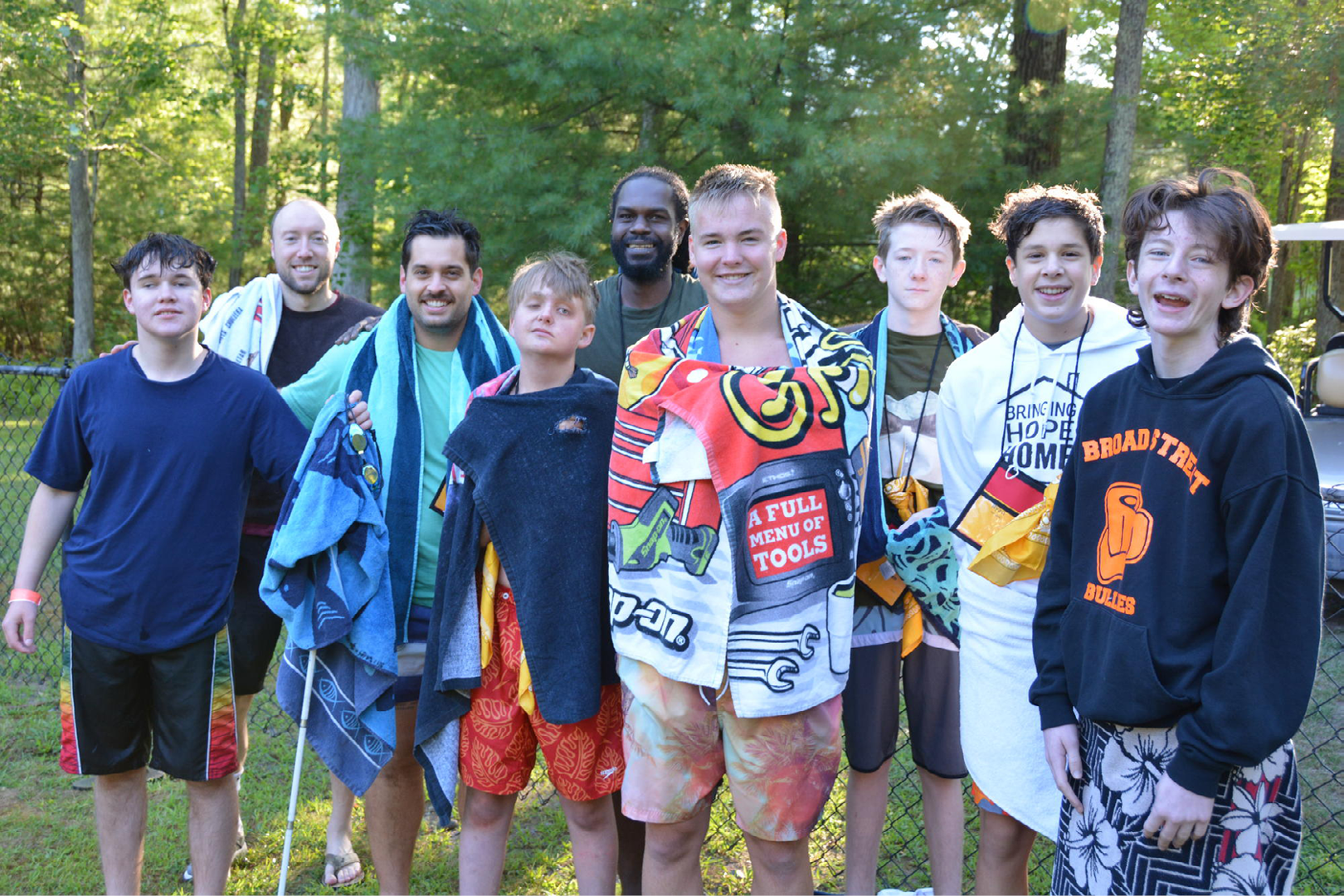 As you move into the next stage of your life, you likely have many questions— what makes you unique? What things are you passionate about and how can you make a difference in the world? What does a good leader look like and how can you be one?
These questions and others will be addressed in this one-week program for individuals ages 18 & 19. It will be held at Camp Timber Tops, August 11-17, 2024, alongside but as a separate program from the Ronald McDonald Camp. The focus of the program is to have a great time while you learn more about yourself, develop your leadership skills, and enjoy being part of a group of people your age. Activities will include individual reflection, group discussions, teamwork activities and fun, hands-on experiences in a traditional camp setting. There will be limited interaction with campers, so that you can experience personal growth during the week.
Eligibility:
Childhood cancer patient or sibling (siblings must have been a former RMC camper)
Ages 18 or 19
Able to live independently
Background clearances (PA child abuse, FBI, criminal background check)
A willing spirit!