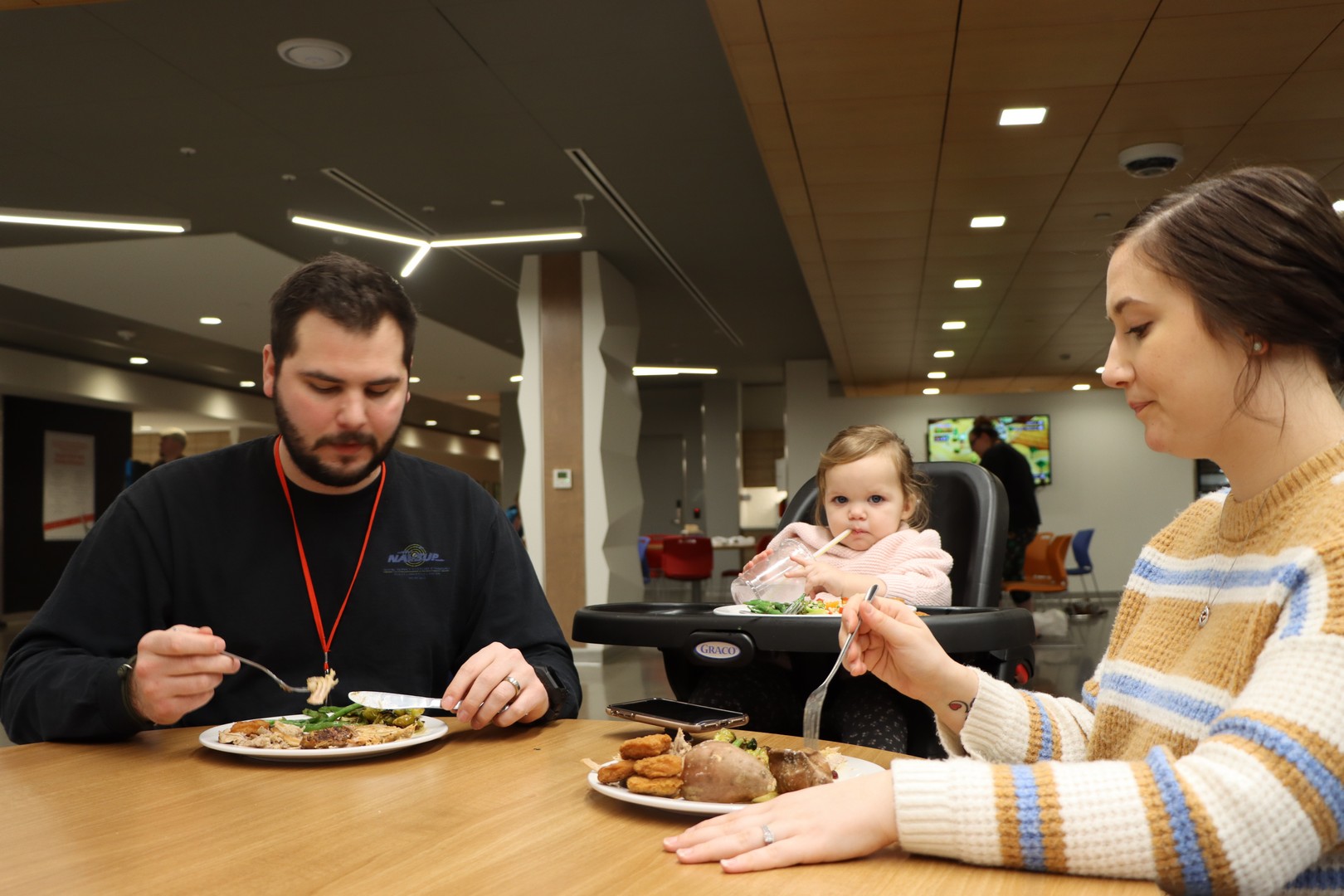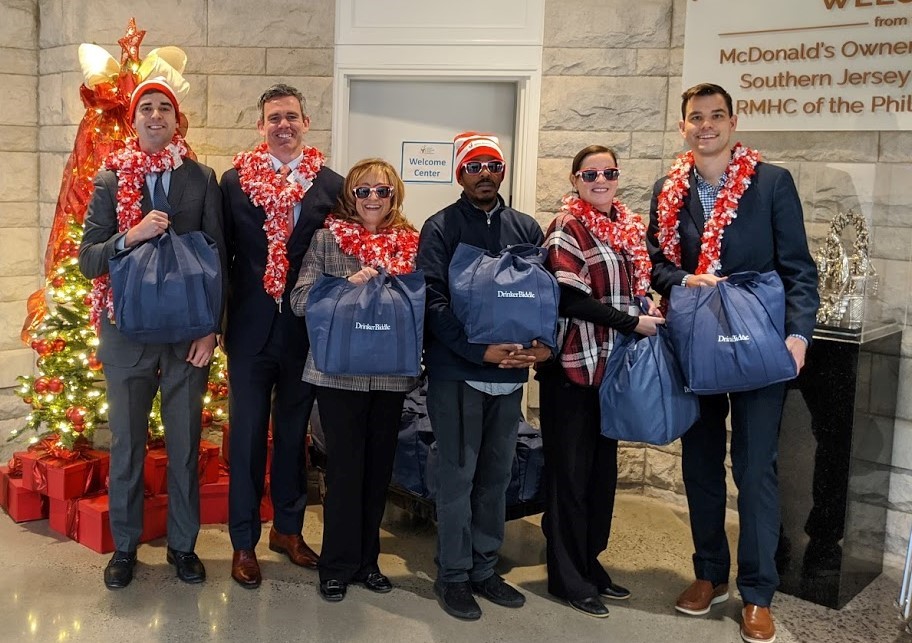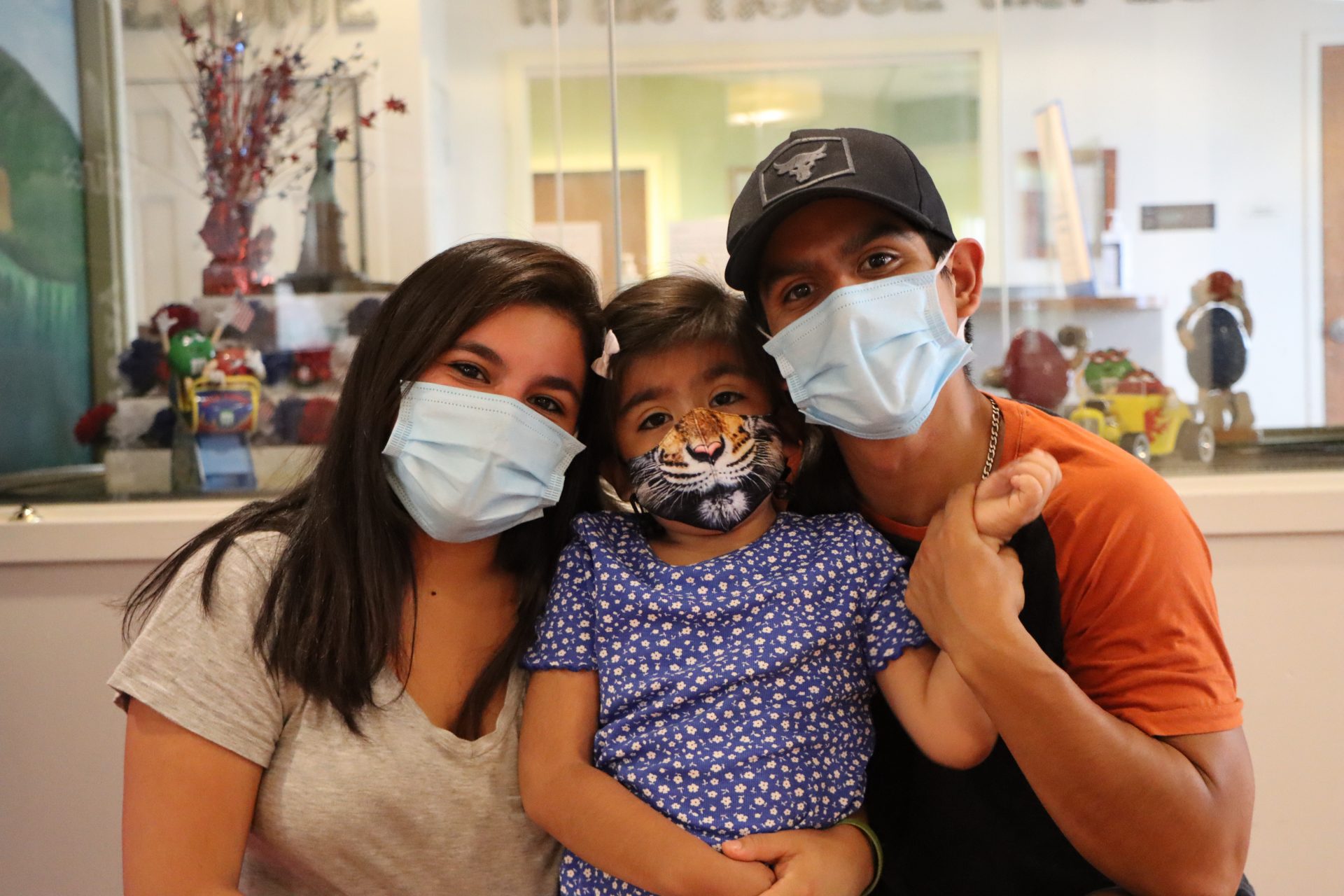 RMHC Philly relies on your help to serve the families who come through our doors.
There are many ways for you to support us in our mission in addition to donating to our Ronald McDonald House programs and donating to Ronald McDonald Camp. Whether you are an individual, a company, a group of friends, or you're a student, there are several ways you can get involved! Please take a look below.
Special thanks to our Premier Corporate Partners and our EvansMurray Society donors for going above and beyond to help the House.
Individuals
Corporations and Groups
Kids