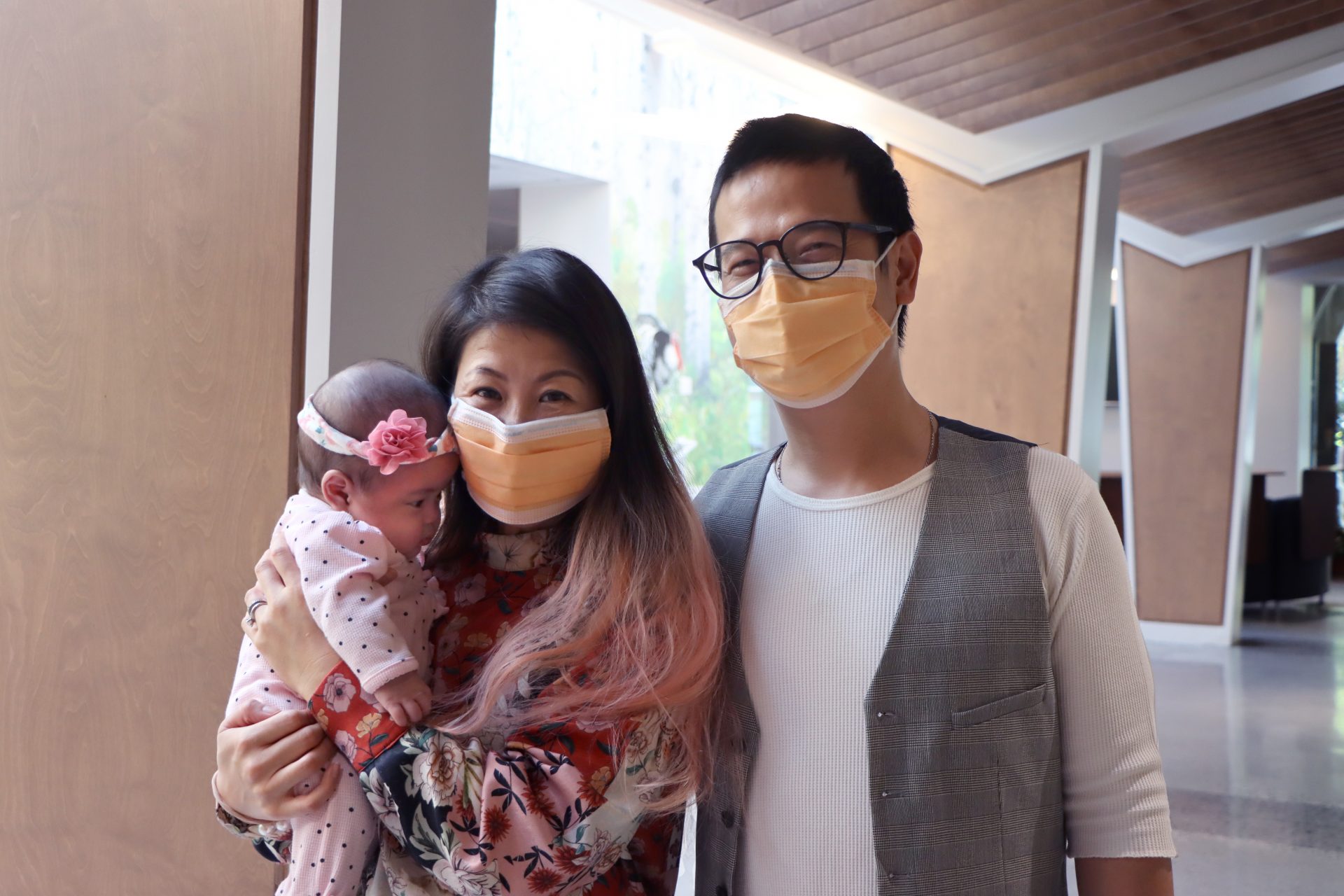 You can provide housing, meals, transportation, and vital social support to families by recommending a grant from your Donor-Advised Fund (DAF)
Using the DAF Direct link on this page, you can recommend a grant to support Ronald McDonald House Charities of the Philadelphia Region (EIN: 23-7377505) from your already established donor-advised fund.
Don't see your DAF sponsor organization listed? Please reach out to your fund managers directly to recommend a grant to Ronald McDonald House Charities of the Philadelphia Region and let us know by contacting Lawrence Jacobson at or (267) 969-6201 so we can thank you for your generosity and can know to expect your gift.
What is a Donor-Advised Fund (DAF)?
A DAF is an investment account that is used for specifically for charitable giving. This type of charitable giving is becoming more and more popular because it can both simplify your giving and help you achieve strategic financial goals.
How does a DAF Work?
A donor makes an irrevocable gift to a fund managed by a sponsoring organization and receives a tax deduction for the year that gift was made. Now the sponsoring organization manages the funds, handles all record-keeping, and the donor can make grant recommendations to the charities they hold dearest.
You have the flexibility to recommend how much and how often grants are made. You may also consider making Ronald McDonald House Charities of the Philadelphia Region a beneficiary of your account which can provide for our guest families after your lifetime.
What are the benefits to giving through a DAF?
Contributions to your DAF are tax-deductible and any investment growth is tax-free. There is no cost to establish a DAF, but do keep in mind that sponsor organizations may have an administrative fee or a minimum initial amount to establish the fund. Once your DAF is established, there are no transaction fees and the charity of your choice receives the full amount you have recommended.
How do you start a DAF?
We suggest that you seek the advice of your financial or legal advisor as you consider your options when starting a donor-advised fund. There are many sponsoring organizations to choose from and each handles their operations differently. Find one that fits your interests, values, and can help you meet your charitable giving goals.
If you include RMHC Philly in your plans, please use our legal information below:
Legal name: Ronald McDonald House Charities of the Philadelphia Region
Address: 3925 Chestnut St, Philadelphia, PA 19104
Federal tax ID number: 23-7377505