Volunteer at RMHC of the Philadelphia Region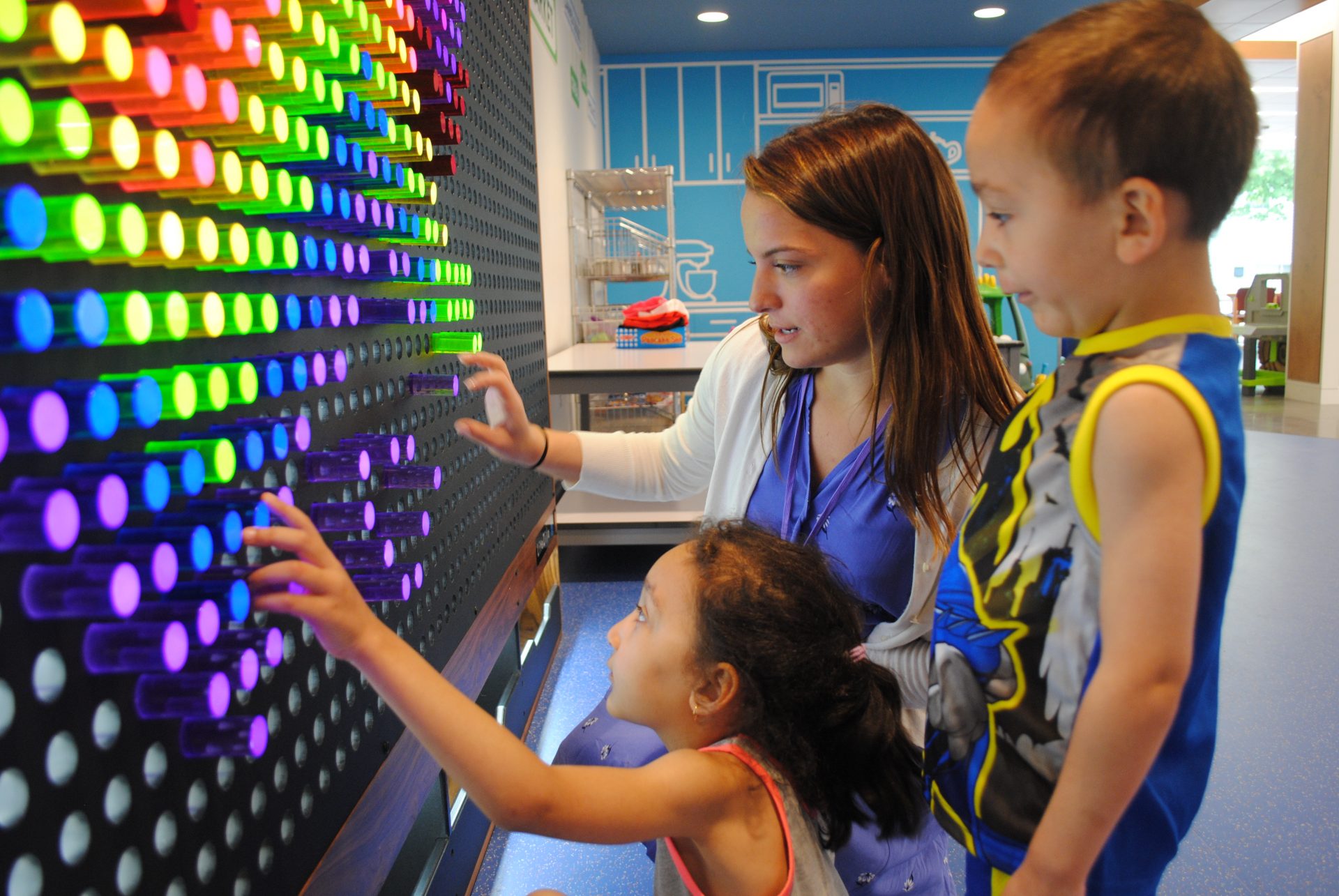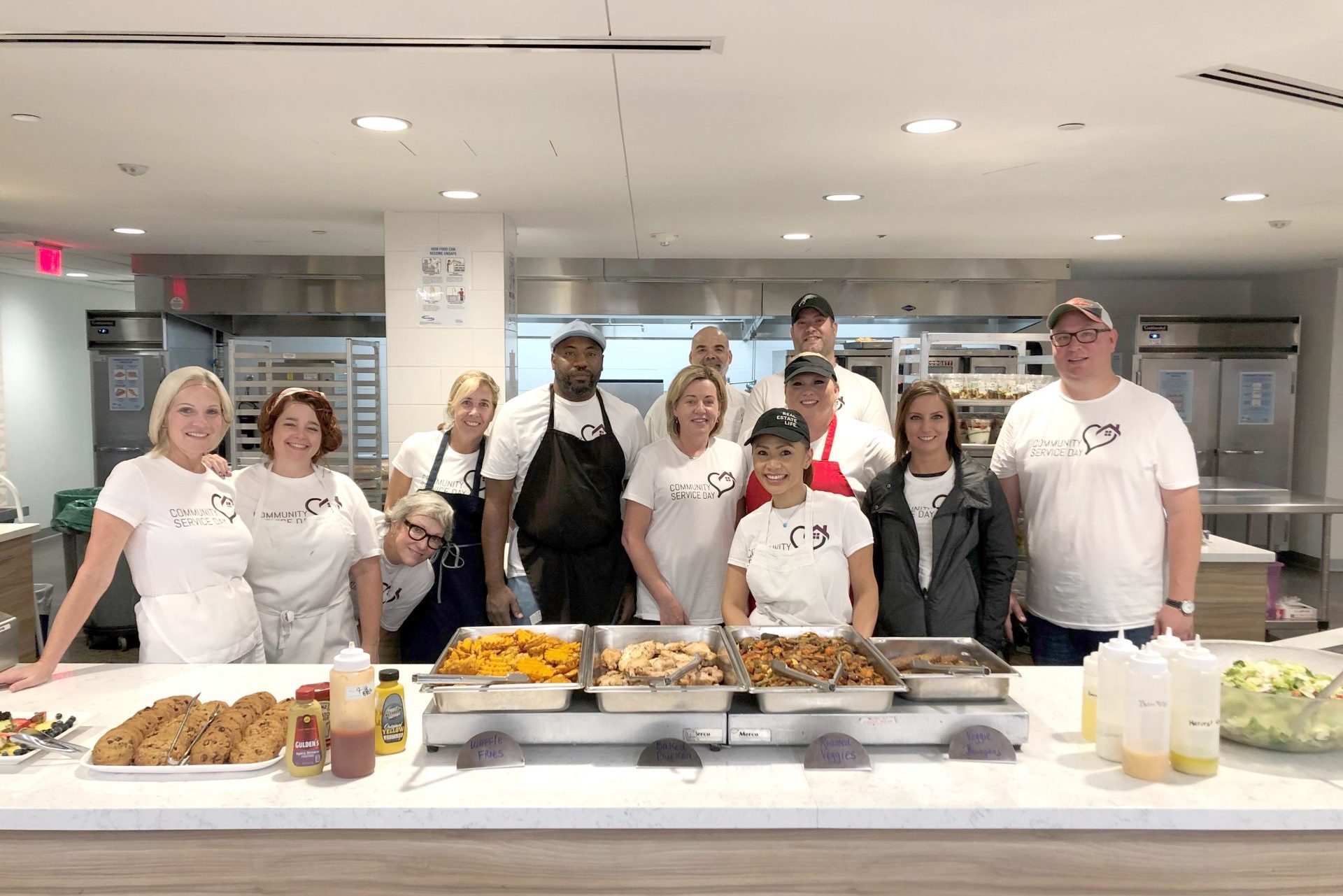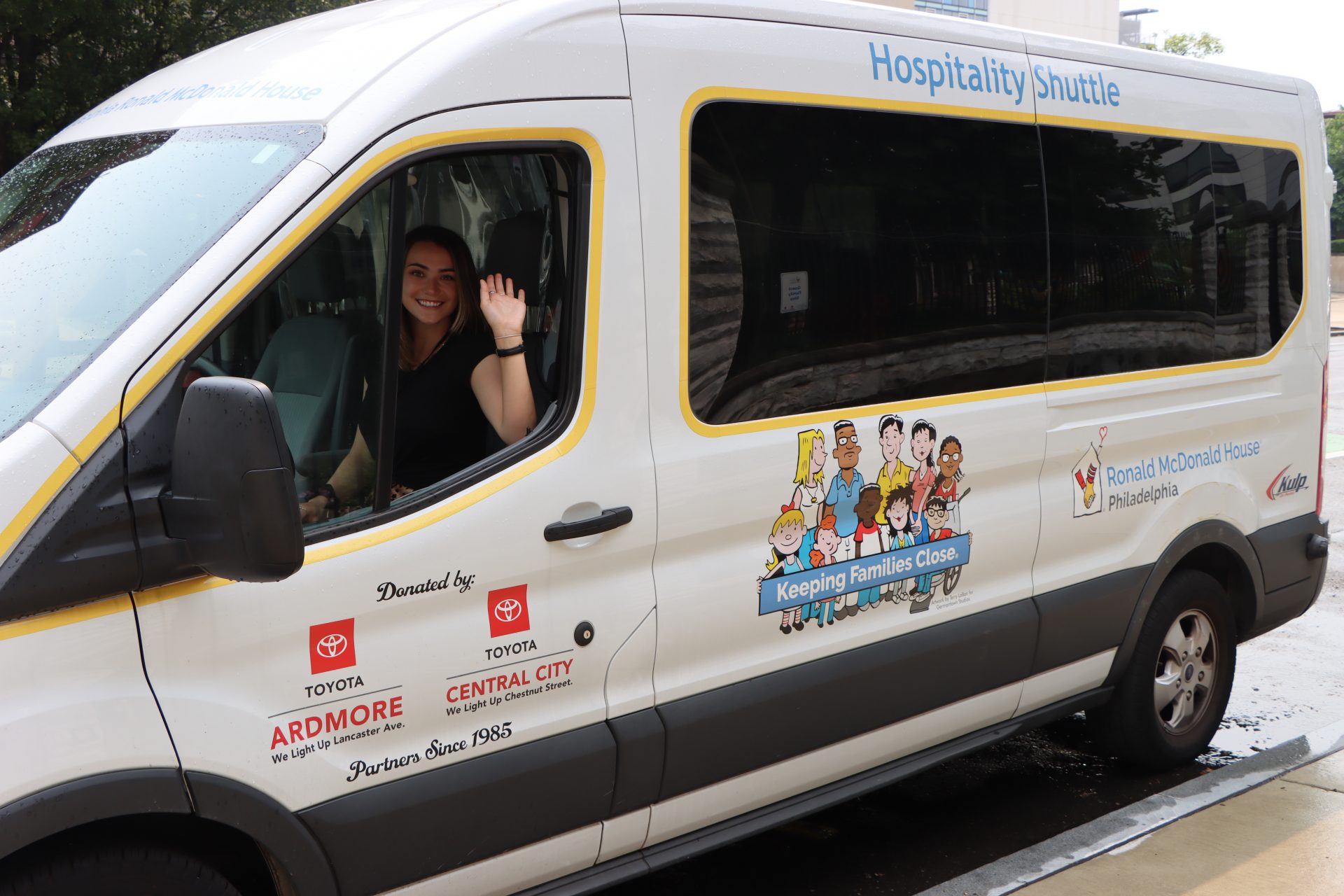 If you are a current RMHC of the Philadelphia Region volunteer, thank you for volunteering your time with us! Click on the login button to schedule a shift or to sign-up for an event. If you would like to volunteer your time with us, please click on the Volunteer Application button and complete the online form. You can also contact Linda Parry at 215.387.8406 x 1149.
***Due to the global pandemic of COVID-19, volunteer opportunities at both of our Houses are very limited. Limiting visitors is a precaution we are taking to keep our entire community safe during these times, but we miss seeing our volunteers every day. If you are interested in becoming a regular volunteer with us, please complete the application to the right of this page, and we will connect with you when it is safe to have in-person volunteers once again. Thank you!***
We have limited onsite opportunities for individuals who possess the following skill sets:
Skilled building maintenance volunteers in construction or HVAC or plumbing episodically or ongoing opportunities.
Culinary/Food Service volunteers comfortable in mass food production environment
Van Drivers between 21 and 65 years of age that are good safe drivers to transport families from Chestnut Street House to CHOP in our 14 passenger vehicle (Shifts are 8am to 1pm, 1pm to 6pm, and 6pm to 9pm)
Front Desk volunteers with excellent customer service skills to welcome guests and visitors, answer phone, conduct wellness checks, coordinate van runs and support House operations.
There Are Many Other Ways You Can Help!
Some companies will match employee or retiree volunteer hours with a financial contribution. Search below to see what matching gift options are available through your employer.