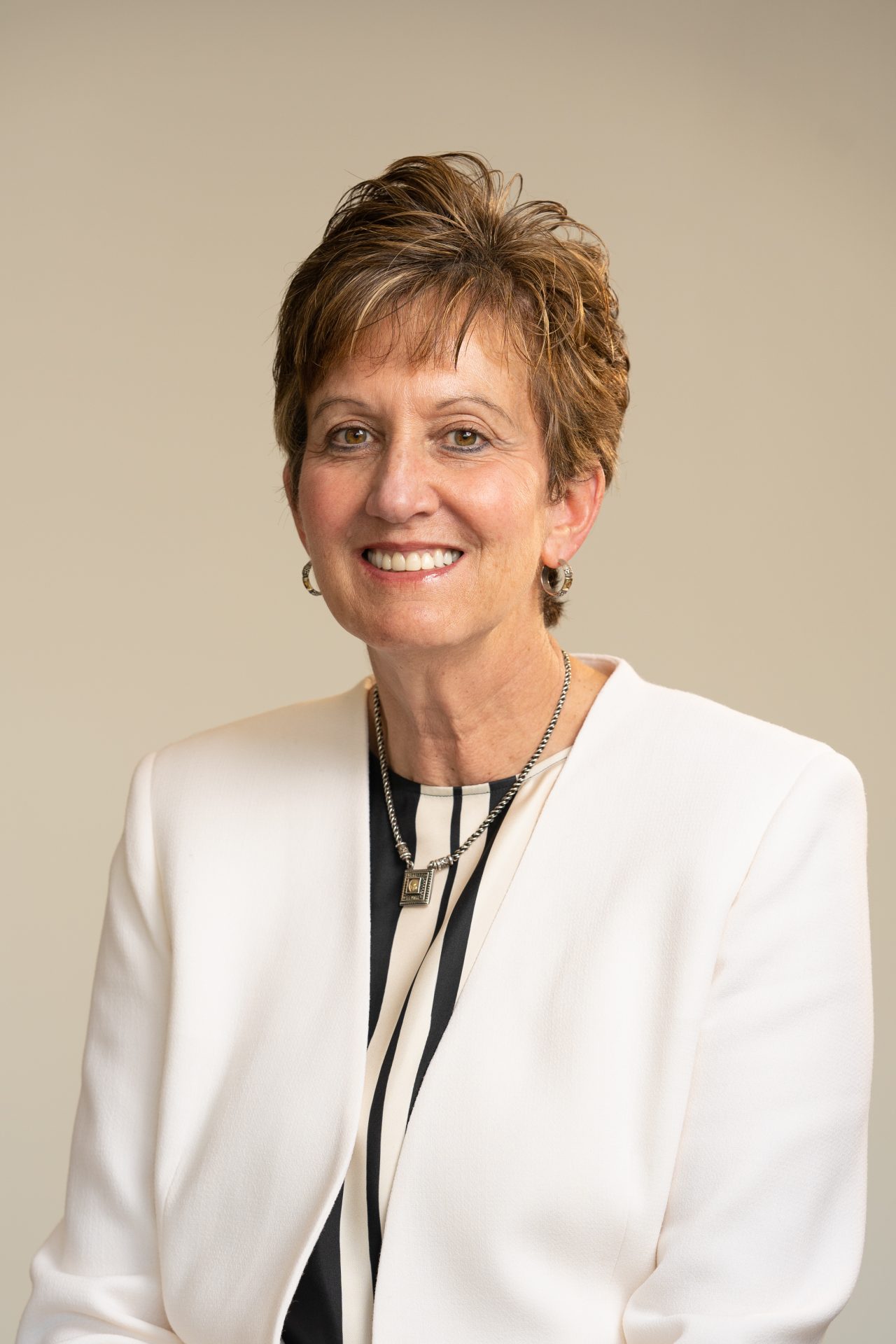 Cindy is Chief People Officer at Randstad Global Businesses. She is a leading business and human capital executive with more than 30 years of experience transforming organizations by building high-performing teams to produce profitable growth, develop industry-leading products and create corporate strategies in complex, changing environments. Leading their global HR team, Cindy ensures Randstad Global Businesses has the best strategies in place to deliver a stand-out talent experience for all of our people everywhere. This encompasses driving best practices and new approaches when it comes to talent acquisition, management, engagement and development, and further enabling cross-cultural collaboration and talent mobilization.
Cindy is a member of the Board of Directors for the Pathway School, which is a special education school serving students with mild to moderate Autism Spectrum Disorder, intellectual and significant learning disabilities, emotional challenges and neurological impairments.
She has been an active board member since 2011.