DR. AUDREY E. EVANS
Co-Founder of Ronald McDonald House Charities of the Philadelphia Region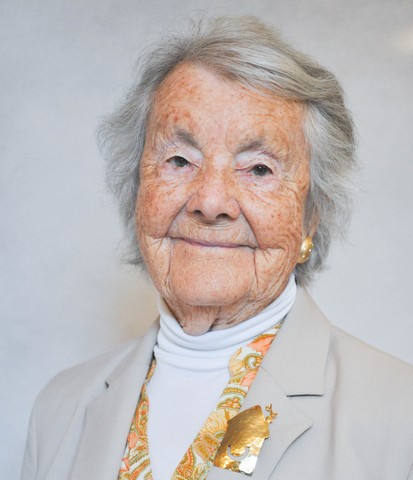 Dr. Evans is the Co-Founder of RMHC of the Philadelphia Region and is known in the medical community as a pioneer in the clinical study and treatment of childhood cancer.
She was born in England and attended the Royal College of Physicians and Surgeons in Scotland for her medical training before moving to the United States to serve as a Fulbright Fellow at Boston Children's Hospital. Dr. Evans then worked at the University of Chicago and, in 1969, became the inaugural Chief of Oncology at The Children's Hospital of Philadelphia, catalyzing the enormous growth of the program for the subsequent decades.
She has impacted generations of patients and parents throughout the world through her research and charity work, including by establishing the very first Ronald McDonald House here in Philadelphia in 1974 as well as Ronald McDonald Camp in 1986.