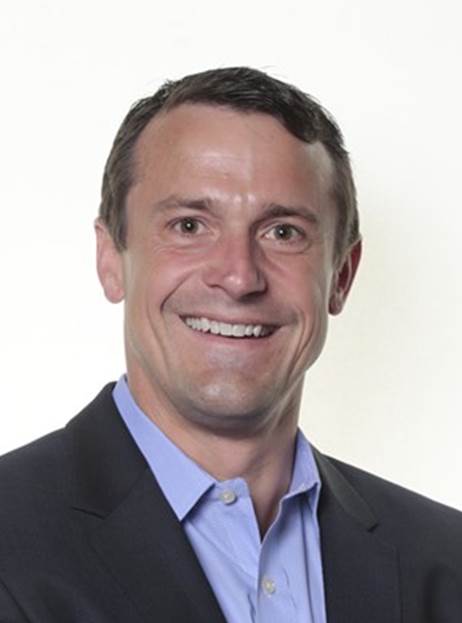 Matt Hinton is Area Vice President for Boston Scientific Corporate Accounts & Healthcare Solutions. Through his career at Boston Scientific and Johnson & Johnson, he has lead teams in new product development, operations, and commercialization of medtech technology that meaningfully improves patients' lives.
Matt earned a B.S. Industrial Engineering from Lehigh University and M.B.A. from Columbia University. He serves as Trustee & Director for a private charitable foundation. He also coaches boys' soccer & lacrosse.
He joined the Board of Directors of the Philadelphia Ronald McDonald House in 2019.