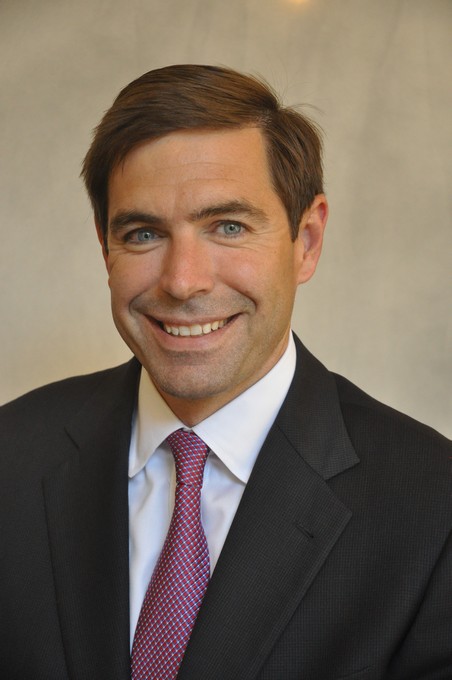 Stephen is a Managing Director and brings more than 20 years of wealth management experience to families, business executives, endowments, and foundations. Using the global resources of J.P. Morgan, Stephen and his team advise clients on all aspects of wealth management including investments, lending, banking, philanthropy, and tax/estate planning. Stephen is also Chairman of the Philadelphia Market Leadership Team, which oversees J.P. Morgan's efforts across all lines of business to deliver broad expertise locally to clients, employees, and the community. Previously, Steve ran the Mid-Atlantic region for the Private Bank, leading a team of 60 professionals and overseeing $26 Billion in client assets.
Prior to joining J.P. Morgan in 2010, Stephen was a Vice President in the Investment Management Division at Goldman Sachs working with high net worth clients throughout the Mid-Atlantic region. Before joining Goldman Sachs, he was a Portfolio Manager at U.S. Trust Company in New York where he managed assets for families and foundations and was a member of the Investment Research Committee. Previously, he was a Financial Analyst at Sanford Bernstein, a New York based investment management and research firm.
Stephen is an Executive Committee and board member of the Satell Institute. He resides outside of Philadelphia with his wife Jen and his children, Sydney, and Tyler.
Stephen has been an active Board member since 2017.