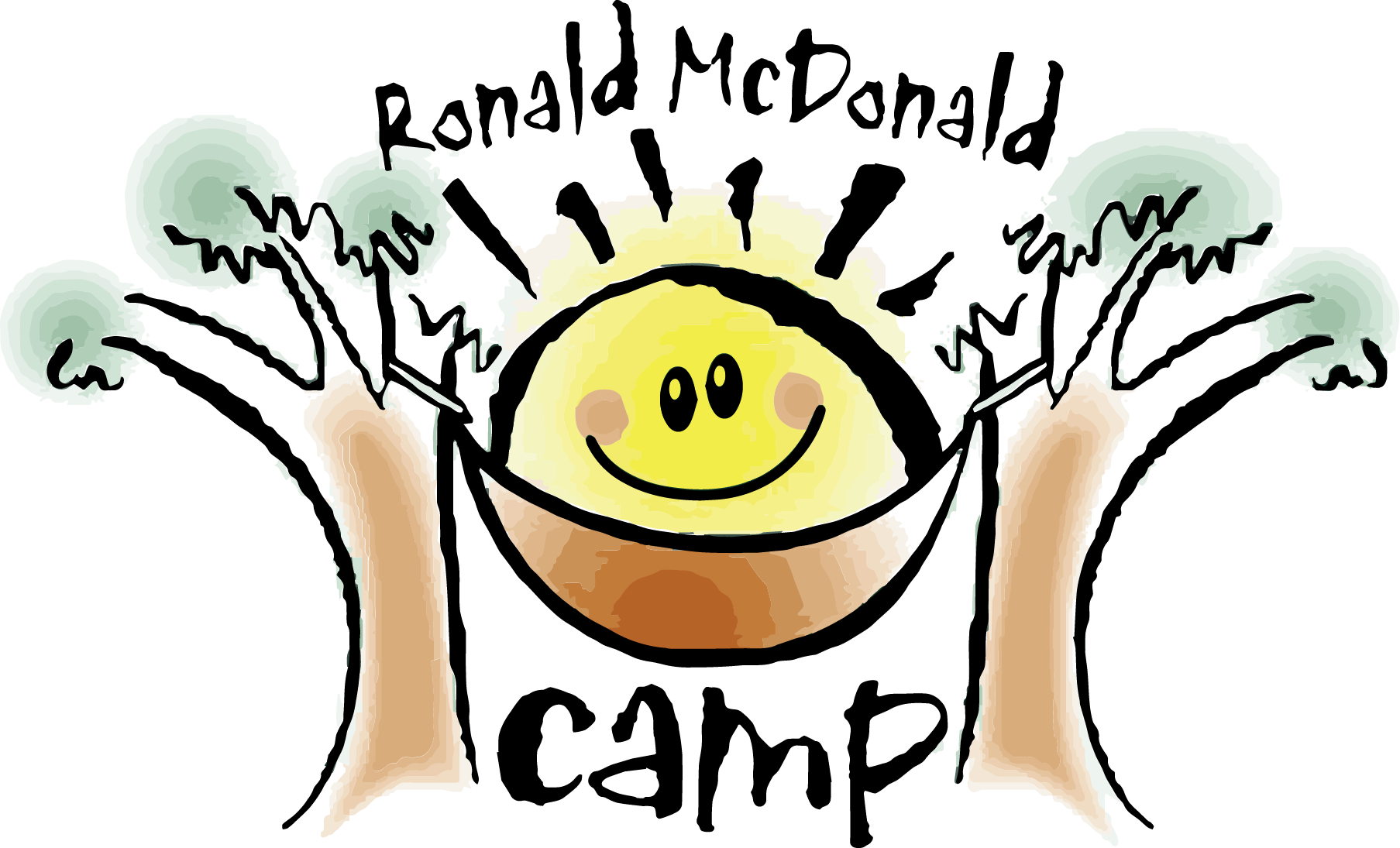 Ronald McDonald Camp Program Director – Senior Camp
Department: Ronald McDonald Camp
Reports to: Camp Director
About RMC: The mission of Ronald McDonald Camp (RMC) is to provide camp programming and special events for children who have been treated and are being treated for cancer as well as their siblings, ages 7-19. Founded in 1986, our one-week overnight camp serves over 240 campers. In addition, we provide virtual programming for campers unable to attend in-person camp, and special events for campers and families throughout the year. Our camper-centered program is designed to foster independence, friendship, and community among campers who share a common experience with cancer. The ultimate goal is to be a place where kids can enjoy being kids.
Ronald McDonald Camp is a program of Ronald McDonald House Charities of the Philadelphia Region (RMHC Philly), which supports families of seriously ill children by creating a community of comfort and hope. Founded in 1974 as the first Ronald McDonald House in the world, we are the model for more than 370 Houses around the globe.
Position Summary: The Senior Camp Program Director is responsible for designing and delivering mission-focused, daily, evening and special activities that are safe, fun and inclusive. The Program Director leads volunteer committees and collaborates with activity specialists to offer creative activities and events for our teen campers. This position helps to ensure that all programs are in alignment with ACA Standards and appropriate for campers ages 12-17 of varying abilities.
This is a seasonal stipend position, requiring 10-20 hours per month between January and May. Hours will increase during the summer months including the full week of camp and two (2) days before camp begins at our host camp in the Pennsylvania Pocono Mountains.
You must be COVID vaccinated to be hired in this role. You will be required to maintain your COVID vaccination status as required by RMHC of the Philadelphia Region.
Essential Duties:
Prior to Camp:
Review prior year parent/camper/volunteer surveys to identify needs, modifications, themes, create new ideas and enhance the RM Camp experience
Review counselor applications to identify activity specialists, preferences and unique skill sets
Review current camp supply inventories
Identify community partners/professionals to offer unique programming
Review and forward all vendor contracts to Camp Director
Source unique, creative activities and work with specialists to develop specific activity descriptions, required supplies and equipment, facility requirements and goals
Assist in developing in-kind donation relationships to secure supplies and services within camp programming budget
Collect activity supply lists and create wish list links
Develop and lead monthly counselor committee meetings to plan evening programs, opening/closing night, special day events and off-camp trips
Assist in creating a master schedule of daily activities, rest periods, meals and evening programs that meet goals/outcomes, safety and ACA accreditation standards
Assist with receipt and organization of activity supplies, creation of activity kits and packing of supplies to be delivered to campers or brought to camp
Collaborate with Junior Camp Program Director on full-camp activities and on logistics plan for activity/facility use
Organize and assign counselor daily schedules
Develop a rain plan to share with the hosting camp liaison for support
Assist in development of full activity/facility itinerary and transportation schedules to share with the hosting camp liaison prior to the week of camp
Assist in development of camper activity scheduling process so all campers are assigned activities
Assist in development and implementation of program training for both activity specialists and volunteer counselors
Review and understand ACA requirements for safety in program areas and utilizing camp equipment
Assist with new counselor orientation
During/Post Camp:
Assist Admin team with camp setup and closure
Act as a liaison between program staff and administration, conduct staff meetings, and support staff where needed
Maintain positive professional relationships with all staff
Work as a member of the administrative team to maintain the quality of all camper experiences
Ensure that all campers are at their assigned activities; initiate lost camper drill if someone is missing
Regularly check in with campers and staff to obtain feedback and troubleshoot
Assist in evaluation of staff and activities; provide feedback for areas of improvement
Assist in ensuring that camp staff and campers know and follow safety procedures during camp programs.
Ensure incident reports are completed for any significant emotional/physical incident or accident at an activity area
Assist with final packing and inventory of extra supplies and equipment
Assist with staff evaluations and follow-up after the camp week
Assist with development of off-season activity programs
Qualifications:
2-year or 4-year college degree
Prior leadership/supervisory experience
Prior outdoor organized youth camp experience
Acceptable state/federal criminal and child abuse background check
Competencies:
A strong desire to be part of a compassionate, mission-focused organization and a love for serving children
Ability to problem-solve and effectively respond to change and emergencies
Ability to coordinate and adapt a fun, creative activity program for campers with varying abilities and challenges
Ability to supervise, train and evaluate staff competency and program success
Ability and commitment to meet deadlines
Excellent verbal and written communication skills
Compassionate, professional, friendly presence in person as well as phone and email
Proficiency with Excel spreadsheets and database systems
Excellent organizational and time management skills with attention to detail
Ability to work independently and as part of a team
Ability to maintain a positive attitude, encourage teamwork and promote an environment of kindness, acceptance and where staff are able to express themselves creatively within the scope of safe programming
Ability to work with flexibility in a natural camp environment with continuous physical exertion and long hours
Ability to position oneself to sit, stand, reach, lift, bend, kneel, stop, climb, push and pull items weighing 50 lbs. or less
Applicants should send a cover letter expressing their interest and a resume to
the Ronald McDonald Camp Team at: rmcampapply@rmhcphilly.org