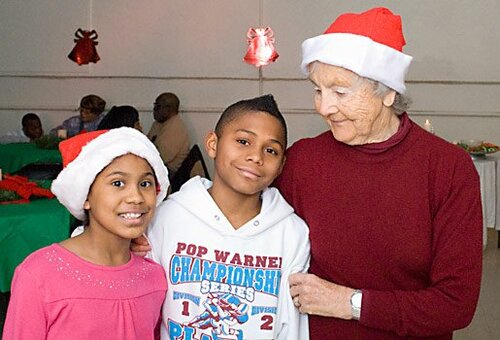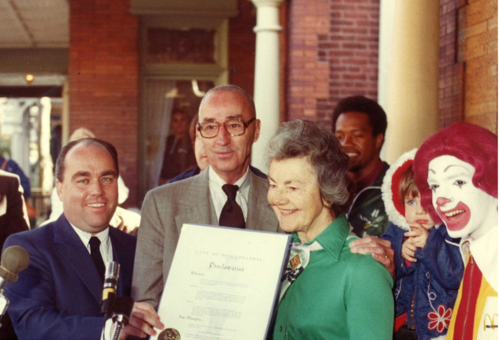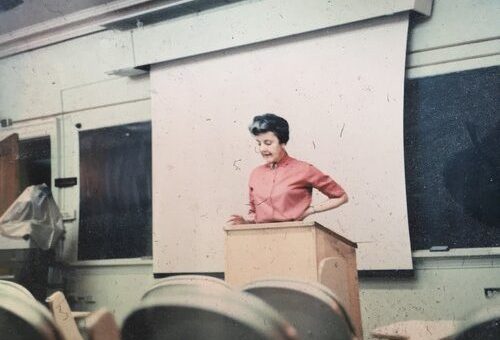 Thank you so much for supporting the production of AUDREY'S CHILDREN – the upcoming scripted, feature film inspired by the incredible life of revolutionary physician and Co-Founder of Ronald McDonald House Charities, Dr. Audrey Evans. The film takes place in 1970 and highlights Audrey's trailblazing work as a pediatric oncologist, determined to tackle one of the deadliest forms of pediatric cancer — Neuroblastoma — and her drive to Co-Found the first Ronald McDonald House in the world, in Philadelphia. Audrey is the healthcare hero and role model we need highlighted on film. We know this film about her life will inspire many generations to come to make a difference in the world, just as Audrey has done, and continues to do!
AUDREY'S CHILDREN will be filming later this year in Pennsylvania! All contributions are greatly appreciated, as it takes a village (and a lot of funding 
️) to make a multi-million dollar motion picture like AUDREY'S CHILDREN. It's our honor and privilege to bring Audrey's life and legacy to the big screen, and are so thankful you are joining this journey with us.
If you have any questions, don't hesitate to contact Info@audreyschildren.com. Thank you!!
Sincerely,
The "Audrey's Children" Production Team
For donations over $20,000, please contact Laureen Mendelero at lmendelero@rmhcphilly.org for wiring instructions or mail a check with the memo of Audrey's Children. Checks can be mailed to:
RMHC Philly
3925 Chestnut Street
Philadelphia, PA 19104
Attn: Laureen Mendelero