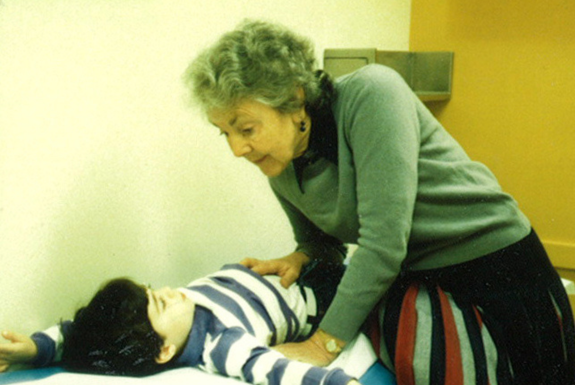 31 May

Celebrating the life of Dr. Audrey Evans

In April, we partnered with the St. James School to celebrate the extraordinary life of our Co-Founder Dr. Audrey Evans. Individuals from every stage of Dr. Evans' life came out to the Church Farm School to pay tribute and share stories about the influence she had on their lives.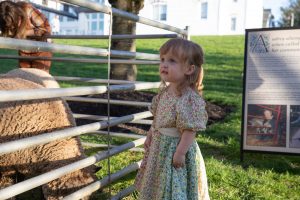 " To put it simply, she believed we were put on this earth to care. She saw life's largest challenges as minor setbacks, found humor in the darkest hours, sought joy in the simple things, and found purpose in serving others ", said Julai Fisher Farbman, writer and producer of Audrey's Children, the upcoming feature film about her life.
Attendees had the opportunity to interact with some of Audrey's favorite animals, such as horses and sheep, all while enjoying light refreshments. Adding to the special occasion, a baby lamb was born that evening and was lovingly named Audrey, paying tribute to the remarkable woman who inspired so many.