Dr. Audrey E. Evans
Celebration of Life
If you are unable to attend the celebration, click on the link below to view
the live stream at 7 p.m. on Thursday, April 13.
Co-hosted by RMHC Philly & St. James School
Please join us in Celebrating the Extraordinary Life of Audrey Evans.
A Doctor. A Researcher. An Adventurer. An Avid Horse Rider. A Scuba Diver. A Visionary. A Mentor.
…A Woman Who Cared.
Thursday, April 13
5:45 pm Reception | 7:00 Program
Church Farm School
1001 E. Lincoln Highway
Exton, PA 19341
This event is open to the public. Ample parking will be available onsite.
Click here for discounted rate hotel information.
Questions? Please contact Mariel Lewis at mariel@rmhcphilly.org or 267.969.6266 .
If you'd like to learn more about Dr. Evans' extraordinary life, click here.
To RSVP, please complete the form below.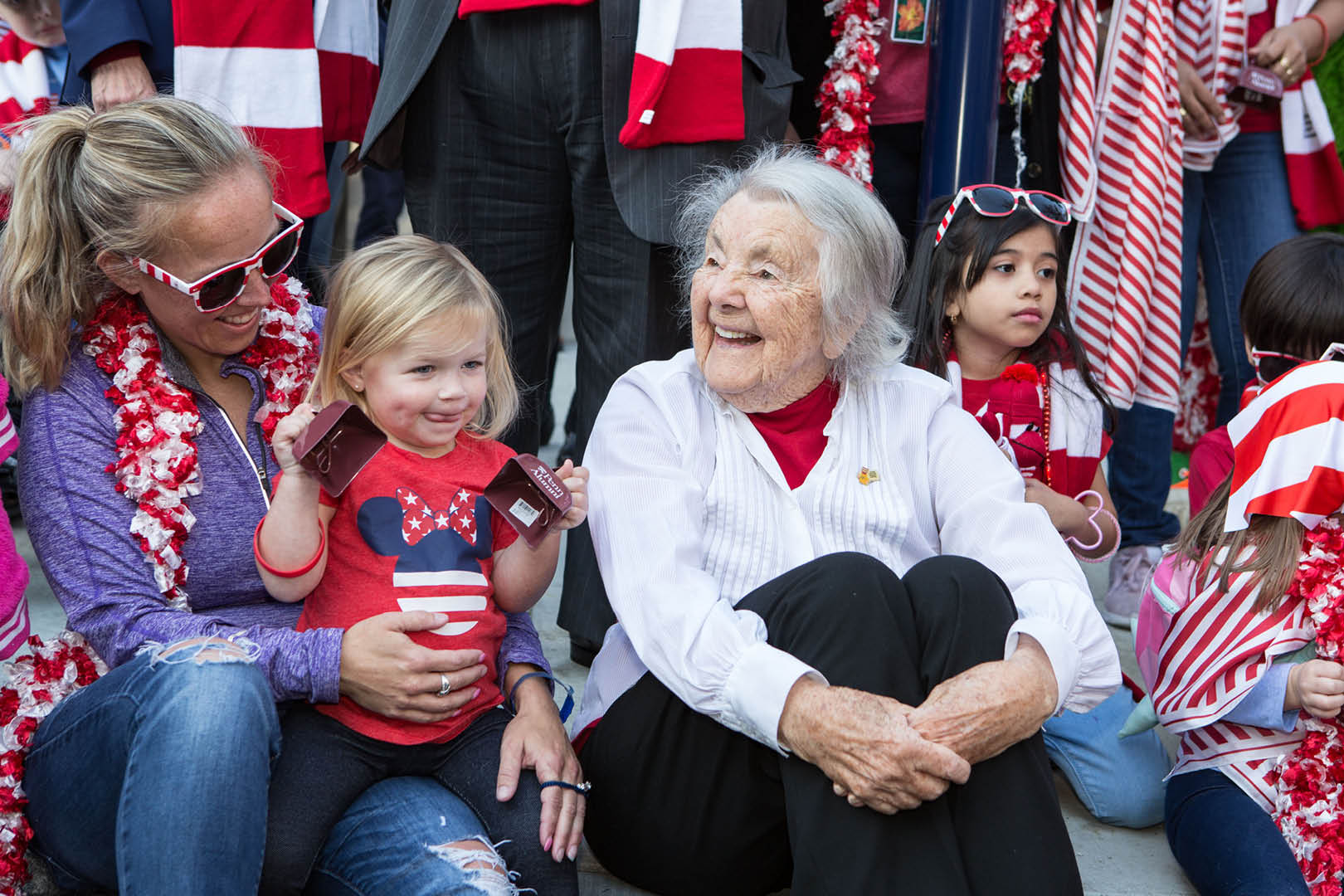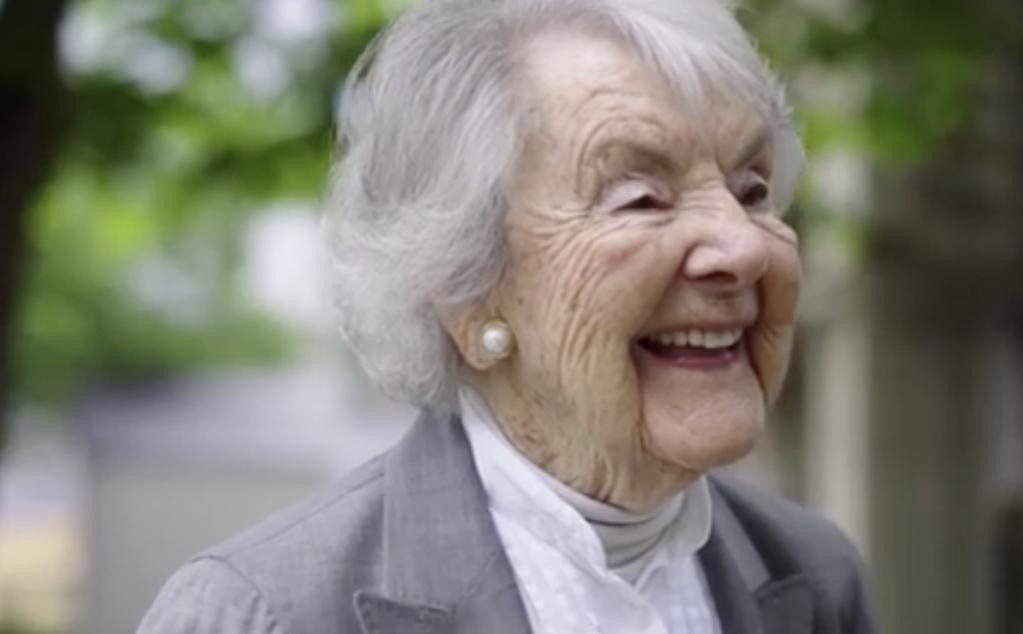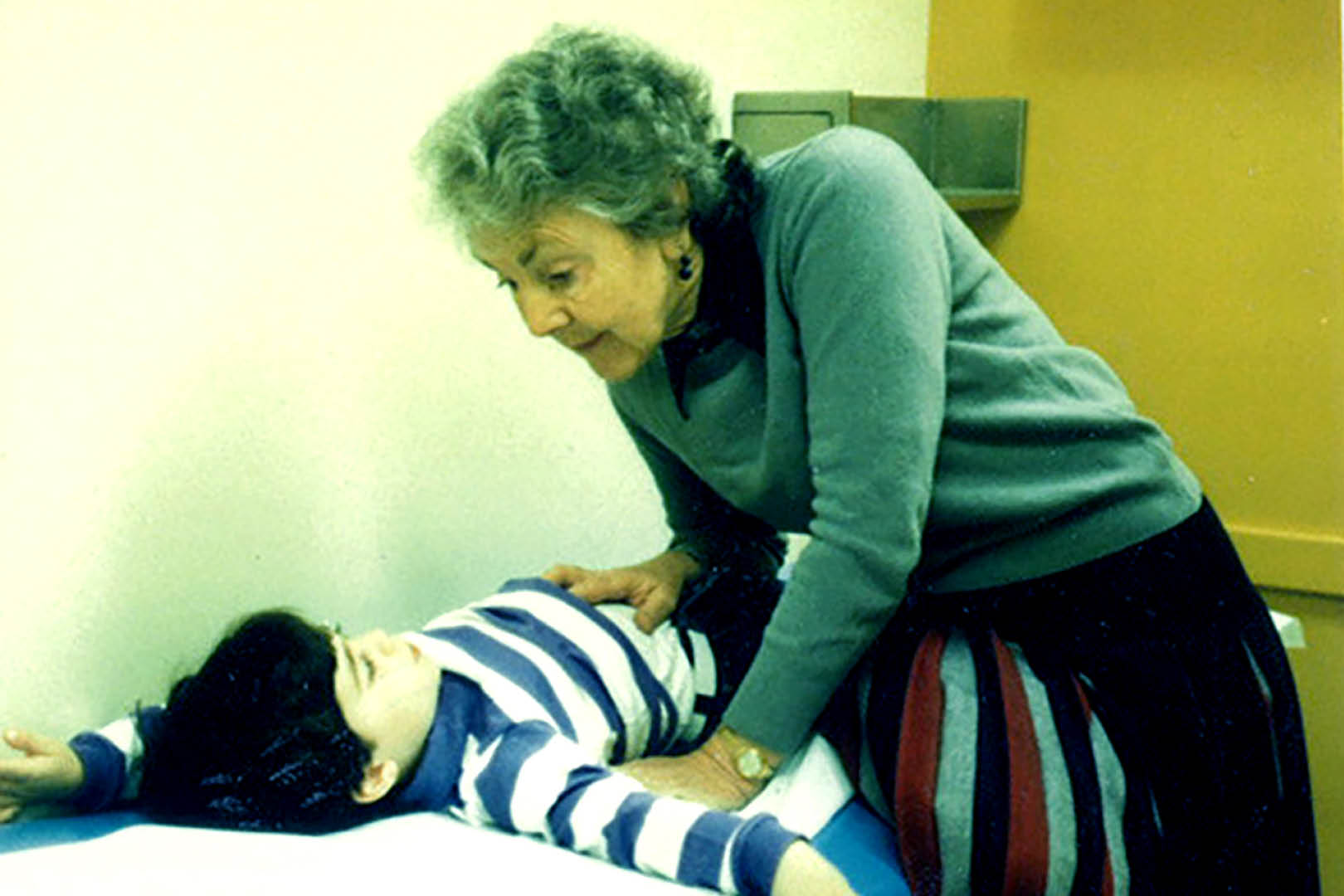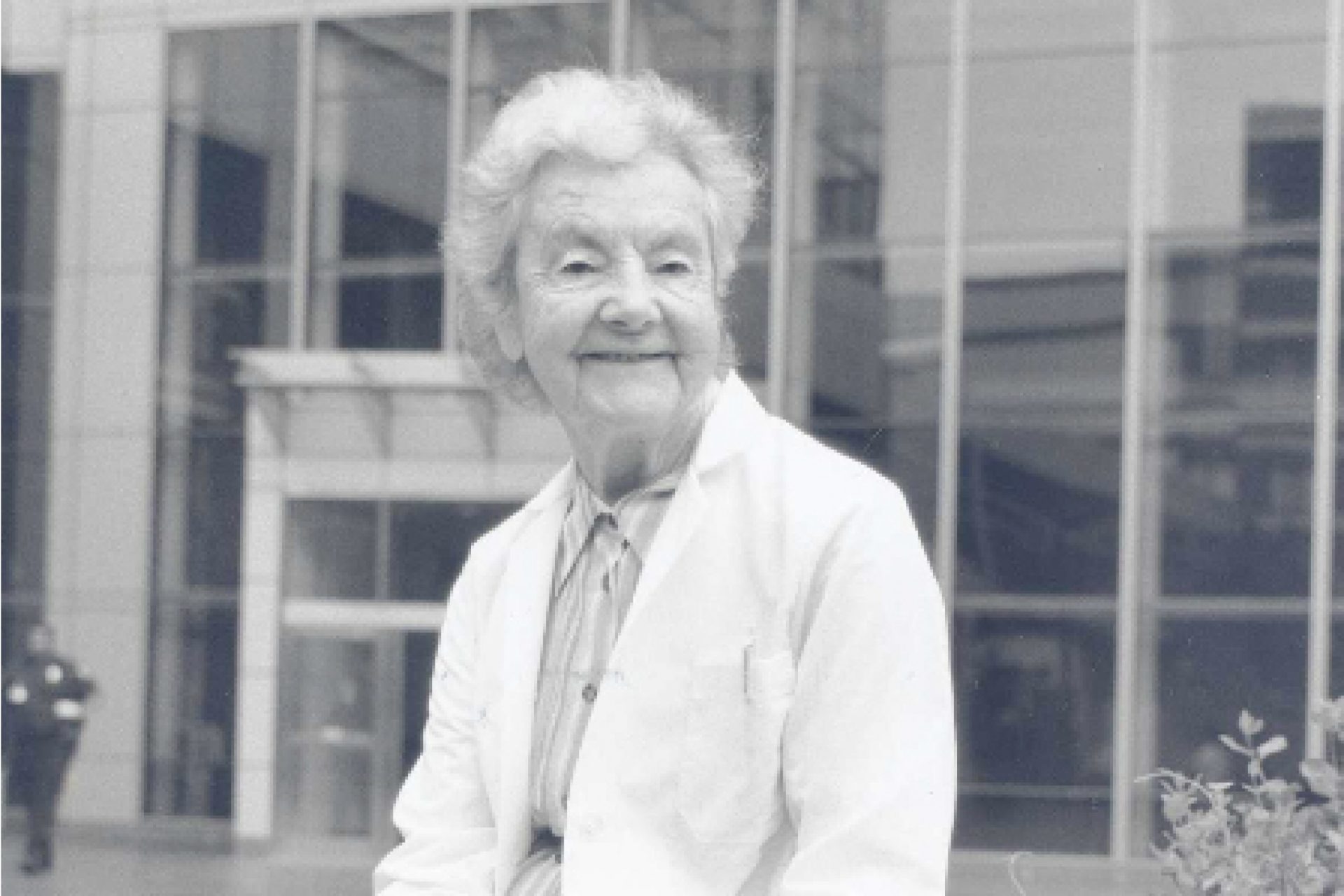 Thank you to our Partners: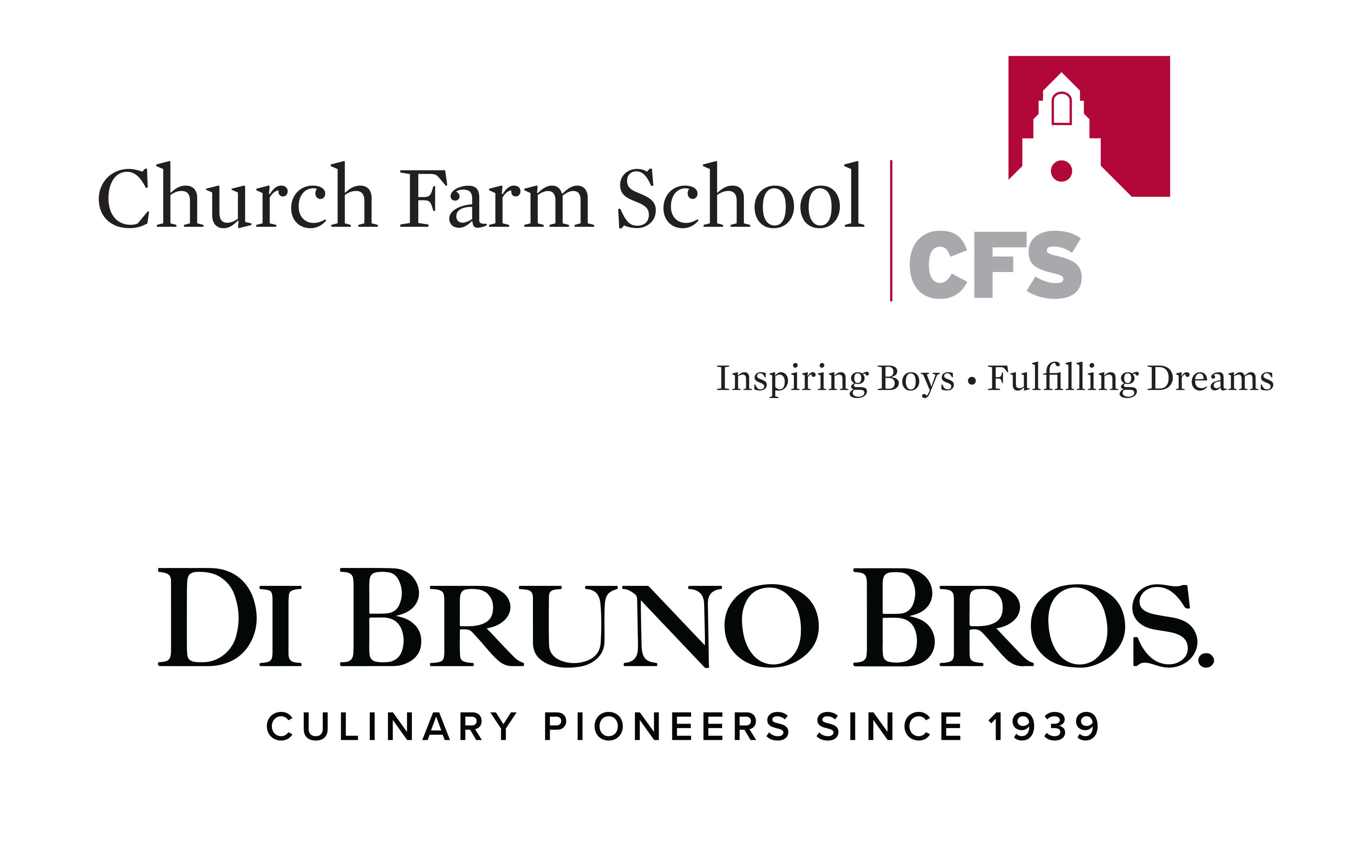 Dr. Evans' impact on the world has been so extraordinary, that a feature film entitled "Audrey's Children" is currently being produced about her life and legacy.
If you'd like to learn more about the film, please click here.