Dr. Audrey E. Evans
Celebration of Life
We will be hosting a Celebration of Life honoring our beloved visionary and founder, Dr. Audrey Evans, very soon.  Sign up on the form below to receive information or check back on this page. The celebration will take place both in person in Philadelphia and a live stream. It will be hosted at a venue that will accommodate anyone who would like to attend.
If you'd like to learn more about Dr. Evans' extraordinary life, click here.
Submit your name to receive information
I'd like to receive information on Dr. Evan's Celebration of Life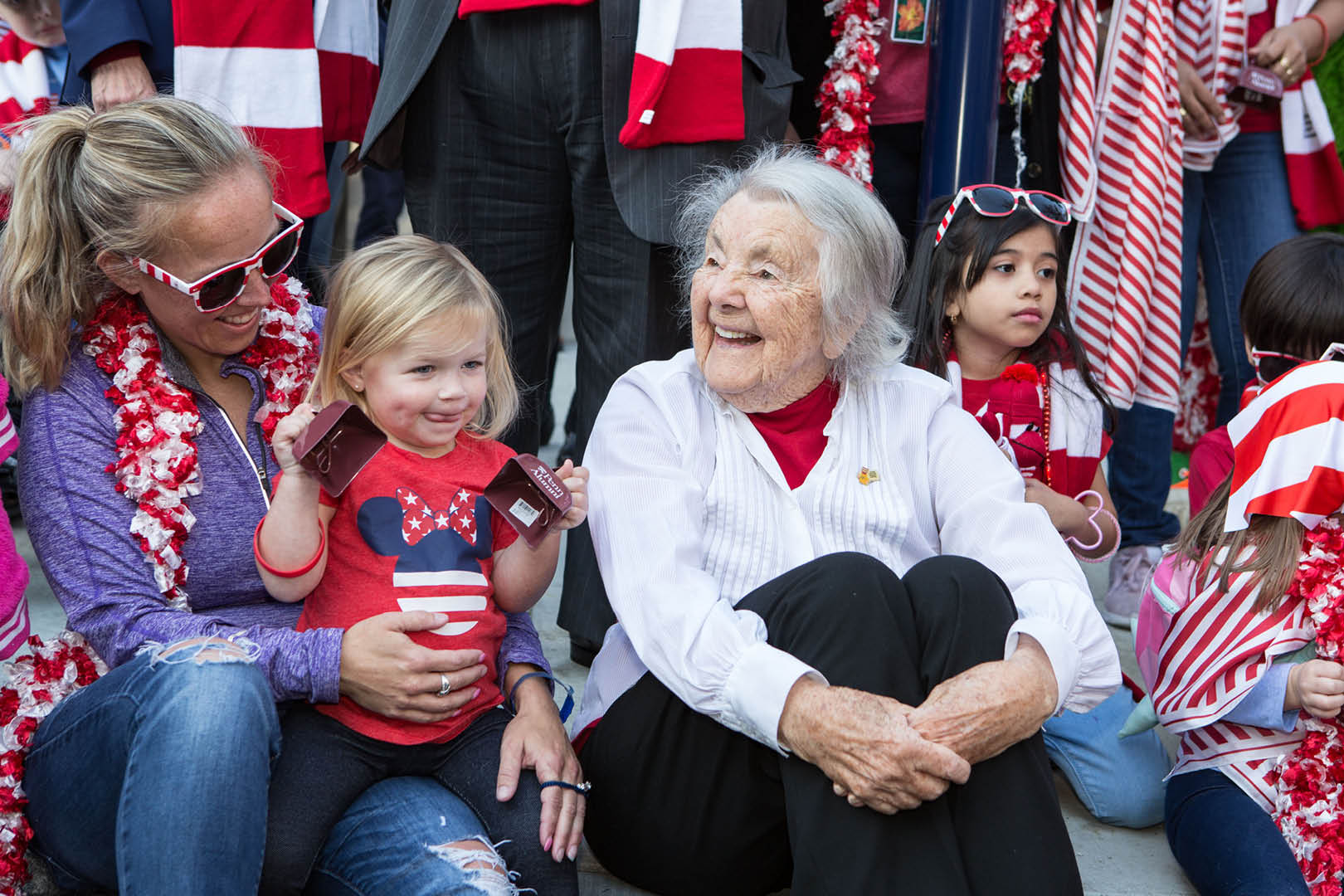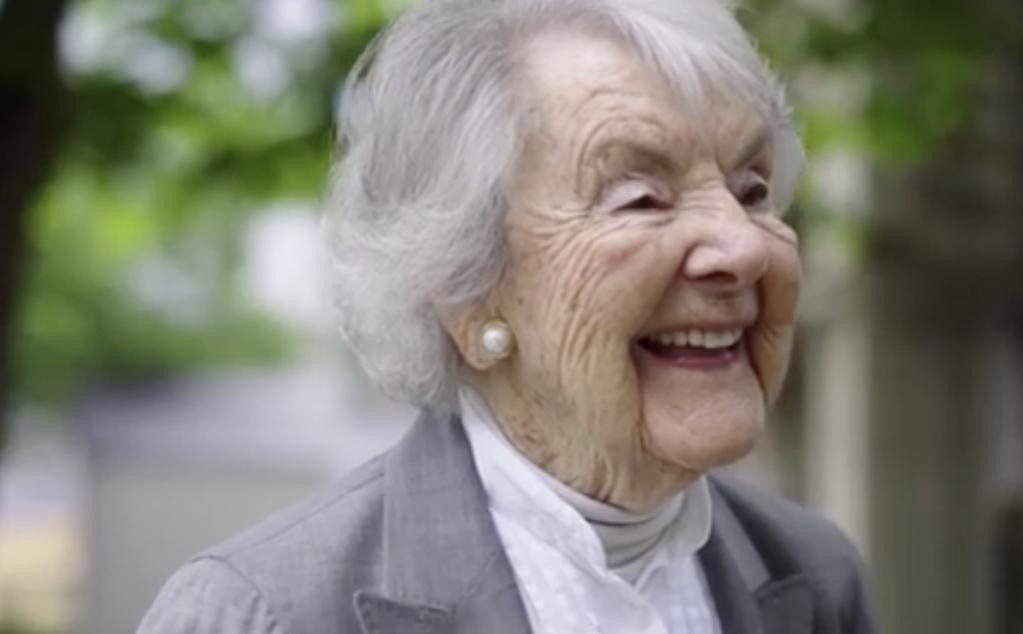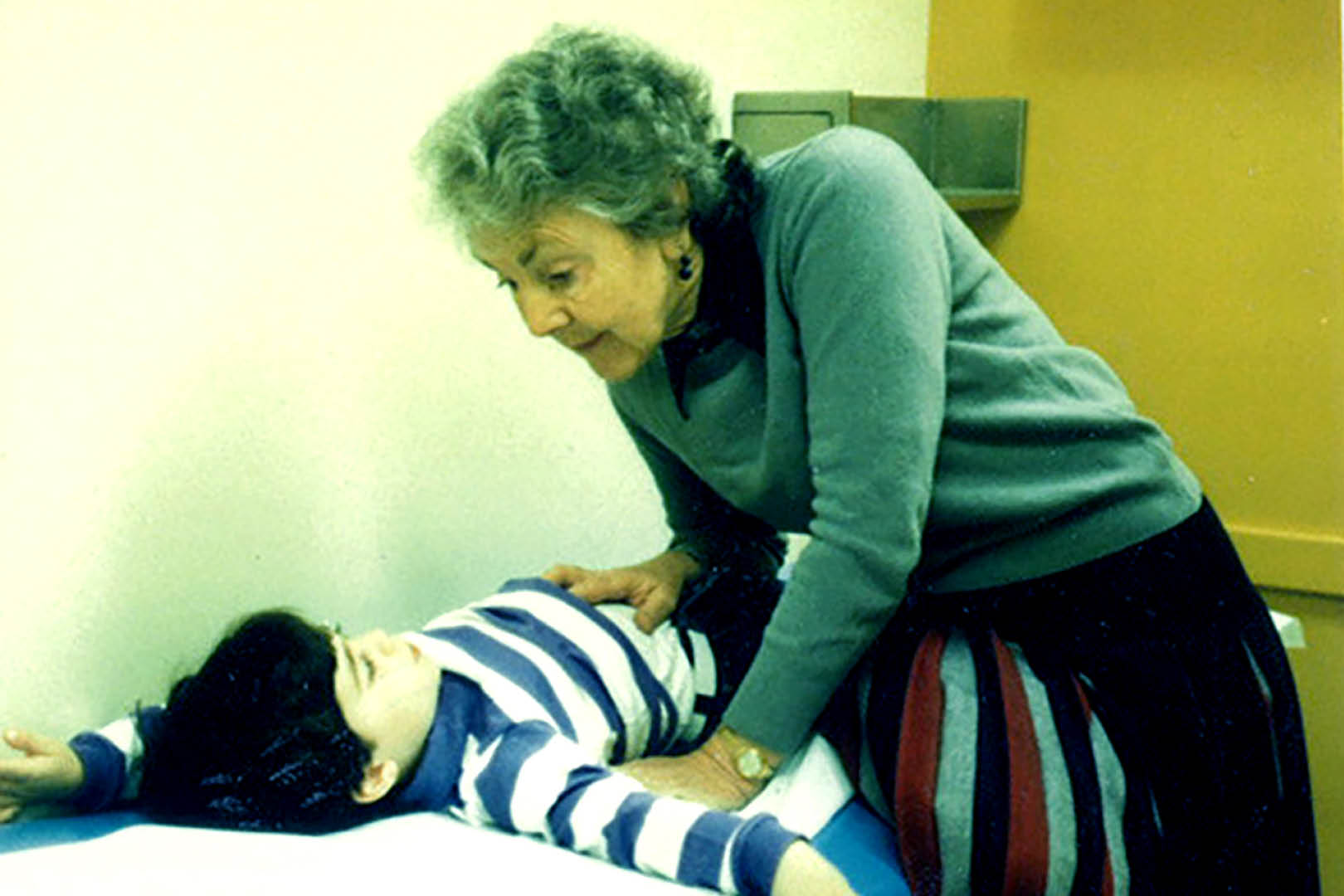 Dr. Evans taught us that a family with a sick child is a sick family. That's why she believed support services at the House were vital to bringing wellness to the whole family.  The Dr. Audrey Evans Family Support Fund has been created in her honor to ensure that families always have access to the support they need.
If you would like to learn more,
please click here.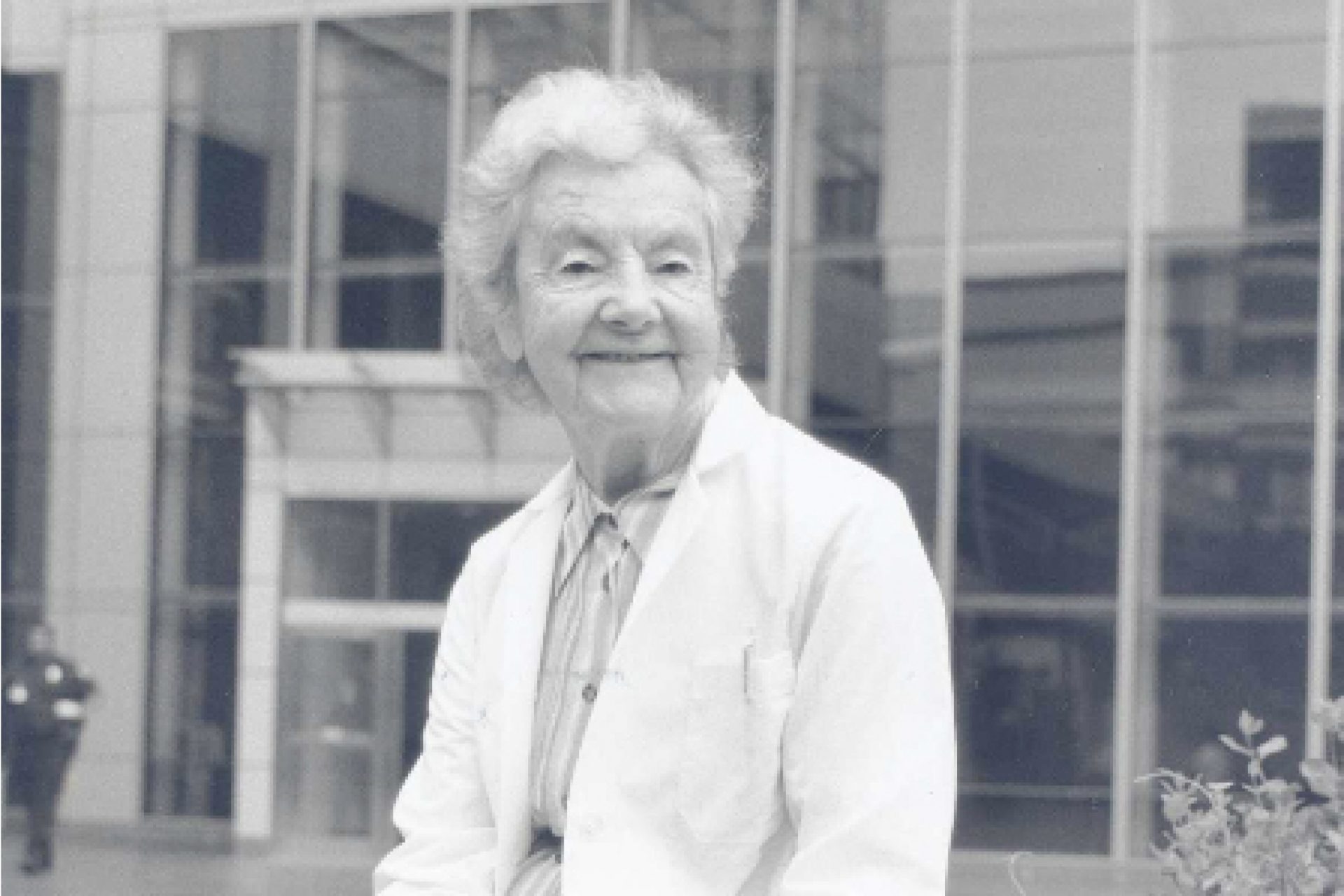 Dr. Evans' impact on the world has been so extraordinary, that a feature film entitled "Audrey's Children" is currently being produced about her life and legacy.
If you'd like to learn more about the film, please click here.