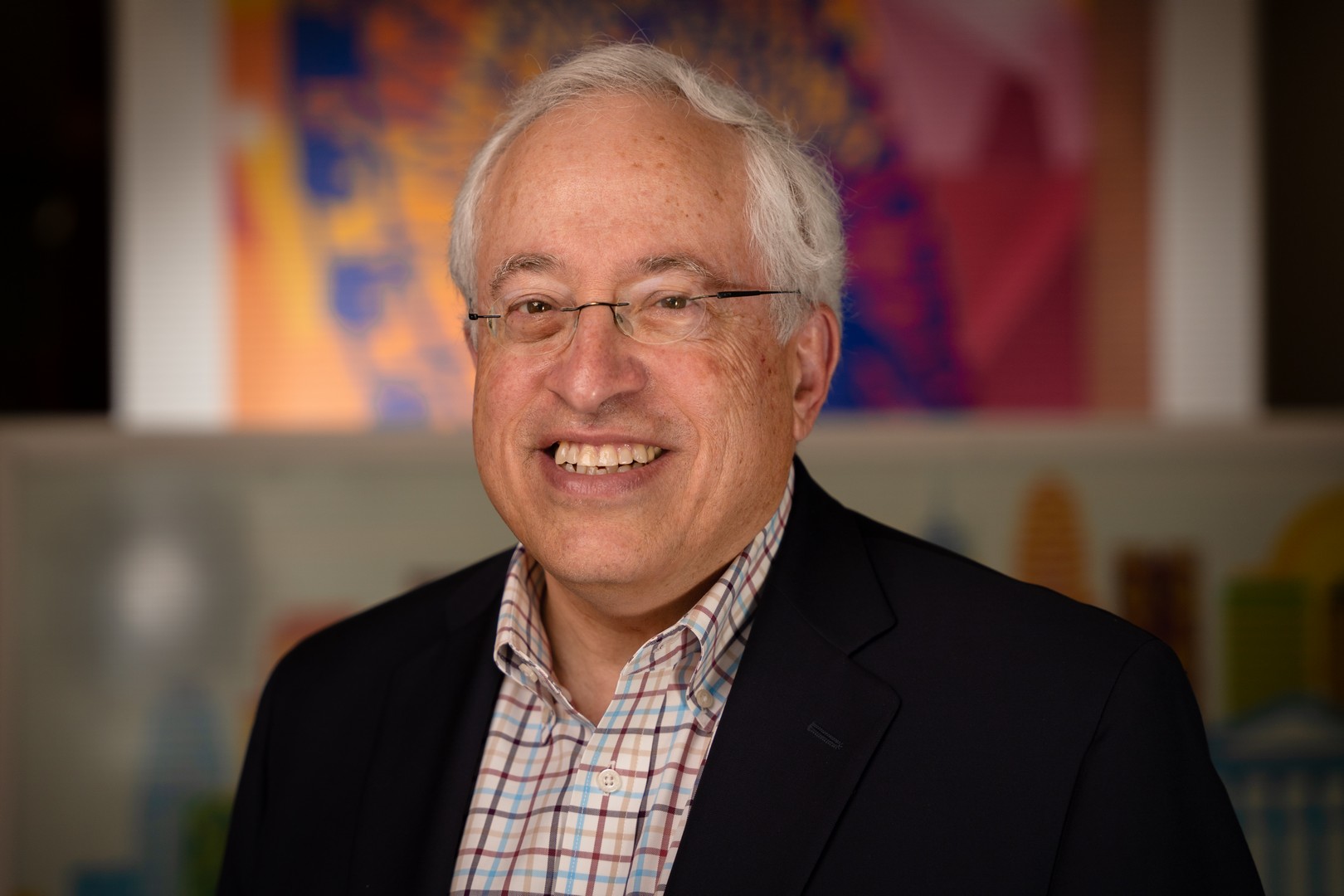 31 May

Message of thanks from RMHC Philly Outgoing Board President Leonard Bernstein

I have been so honored to be your Board President for the past four years.  As my term ends on June 20th, allow me to thank you for your tremendous devotion to our mission.  From coping with the Covid crisis, to growing our operations as we completed our expansion from 47 rooms to 127l; from watching our operating budget grow to over $8 million from $6 million, to paying down our construction debt to under $1 million from $55 million; to adding so many talented staff leaders, to shutting down for Covid and then reinstating our incredible volunteers; from initiating social work and teaching services to improving our foundation fundraising; you are creating miracles for our guest families.

After all, for all of us, it begins and ends with them.  That is why you volunteer, that is why you serve on the Board that is why you donate or serve on our Council of Champions, or on our staff.  That is why you cook or tutor or work at the front desk.  Perhaps most meaningful to me, I was trained and honored to join our volunteers as a van driver.  What intimate and meaningful contact van driving provides with guest families!  Hearing about and watching their sacrifice, fatigue and anxiety arising from dedication to their ill children overwhelms me.   Whether you are a donor, a volunteer, a committee member, a staffer, a chef or food preparer, each of us is riding along in that van, feeding them, housing them and cheering them on.  How humbled am I to be on your team.

I have witnessed the miracle of our Summer Camp each August in the Poconos, seeing the smiles of campers and counselors.  I have been inspired by improvement in our diversity and inclusion progress; and I have admired the Front & Erie team serving patient families from St. Chris, Shriners and Temple.  I have watched our major expansion get filled to capacity, and learned about the growing need to support kids with behavioral health issues.  I have met Mcdonald's franchise owners, courageous small business owners that raise funds for us constantly.  I witnessed a consultant help pivot our development effort into the right balance of events and foundation/corporate fundraising, and I supported our completion of a strategic plan.  I have helped open and mix dozens of packages of chopped meat for Taco night, have been inspired by iconic Board Presidents that served immediately before me like Marlene Weinberg and Peter Degnan who set a standard for leadership I have never met, and I have seen the most incredible CEO in town, named a "Titan" by an area business association, Susan Campbell, perform miracles.

I have had the privilege of serving with our founders: the iconic Dr. Audrey Evans who recently passed away and the irrepressible Jimmy Murray.  Audrey shines such a bright light.  I was asked several years ago to be her chauffeur on a ride out of the city to a fundraising event in the suburbs, and while on the highway, I needed to brake to a moderately sudden stop.  Audrey told the entire gathering at the reception that I saved her life!  Then there was Jimmy:  several years ago I arranged for him to be a guest speaker at a synagogue Mens Club dinner, and he was so inspirational, those attending were muttering that they should be praying to him!  How incredible to be inspired by these two leaders! Now, two incredibly capable leaders are going to step in as Co-Board Presidents:  Bob Biglin and Michael Kelly.  Join me in giving them your support and gratitude as they take us forward.

Let me conclude by asking you to follow me to the 7th floor.  There, as you walk the hallway, you will see a room dedicated in memory of my parents, Seymour & Shirley who both passed in 2018.  (There are still rooms you can name – contact us!)  My mom absolutely loved reading to kids.  In her senior years, she visited hospitals to volunteer in child care centers while my dad volunteered to counsel heart bypass patients for "Mended Hearts."  I know that for whomever occupies that room on floor 7, my mom and dad will be cheering for that family.  Mom will be reading to the patient and/or sibling, and she will give a special blessing to those guests.  Thank you for the life honor of being your Board President, and for the privilege of watching all you do to save and rebuild the lives of kids and families.  And allow me a bittersweet tear when I visit the 7th floor to watch miracles happen.