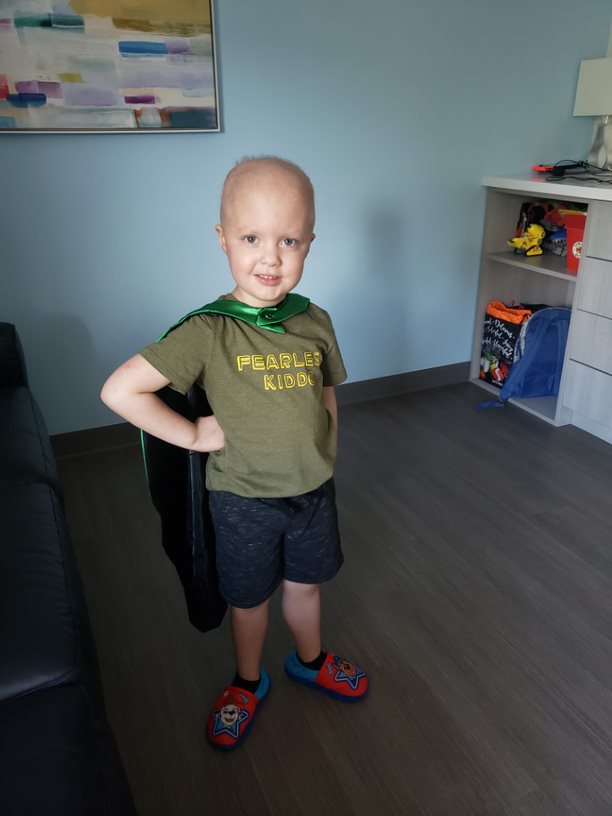 14 Sep

Meet Jameson!

Jameon and his family traveled from Kutztown to stay at RMHC Philly during his month-long recovery from a bone marrow transplant for aplastic anemia, a condition that disrupts the production of blood cells.

"We needed an affordable, long-term place to stay with all the necessary accommodations, especially reliable transportation to and from the hospital," shared his mom, Mary.

Jameson relished the evening activities, which included pizza parties and henna painting.

"Our room was incredibly spacious and equipped with all the amenities we could have hoped for. We truly appreciated having a washer and dryer conveniently located on our floor. The staff members were all wonderful, and a huge shout-out goes to the chef. The food was consistently exceptional, offering a wide variety of options," Mary added.