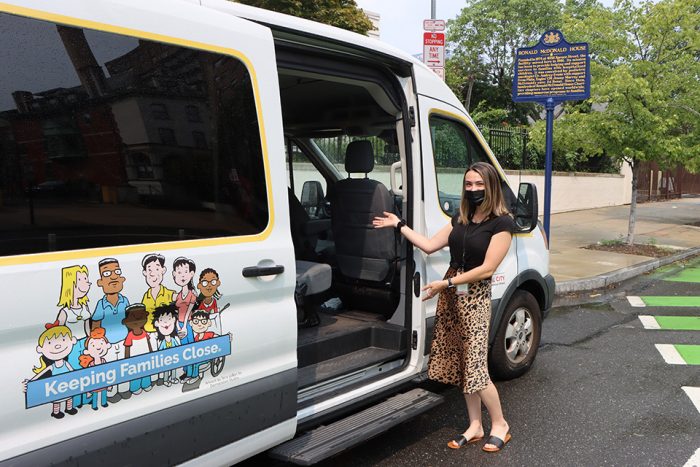 Are you a good, safe driver looking to make a positive difference? Then we've got the perfect opportunity for YOU!
Volunteer van drivers play an important role for families staying at the Ronald McDonald House in West Philadelphia by transporting them to and from the hospital to visit their children every day.
Van service is offered from 7 am to 10 pm, seven days a week
Requirements: Drivers must commit to a minimum of two shifts per month for 12 consecutive months. Must be age 21 to 65.
Click Here to Apply Now!