Virtual Camp: TBD, 2024
In-Person Camp: August 11-17, 2024
Young Adult Leadership Program: August 11-17, 2024

RMC 2024 Camper applications will be live early next year. Applications will be due May 1st, 2024.
Located in the beautiful Pocono Mountains—just three hours outside of Philadelphia—or virtually on screen – Ronald McDonald Camp looks like a traditional summer camp, but as anyone who has been there knows, it is so much more. RMC is a place where kids with cancer, and their siblings, can enjoy just being kids. It's a week of fun and friendship and freedom from being different. It's a chance to experience new activities and acquire new skills in a supportive, nurturing environment. It's a time when kids can talk openly about cancer and everybody else understands.
For the first time, RMC offered two weeks of camp in 2022 for children with cancer and their siblings: one virtual and one in-person. By offering two camps, we served more children with differing needs. 29 campers participated in virtual camp and 92 campers experienced a traditional sleep-away camp setting.
"My son, Colton, loved virtual camp and wants to go in person next year! I have no idea how Ronald McDonald Camp made it so fun but it changed my kiddo. He didn't feel so different from everyone else and saw he could truly be himself. I can't thank you all enough for that." – Becky McGregor
Many campers who participated in virtual camp were in active cancer treatment, and Ronald McDonald Camp provided much-needed fun, friendship, and connection. Campers were thrilled with numerous activities, including Lego building, photography lessons, visits from animals at the Elmwood Park Zoo, art, and trivia before they closed out the week with a neon dance party!
Our campers and counselors were ecstatic to return to camp in person at the Poconos for the first time in two years! With COVID-19 precautions in place, campers tackled the ropes course, swam in the lake and pool, participated in arts and crafts, took yoga and woodworking classes, listened to music, and spent time in nature!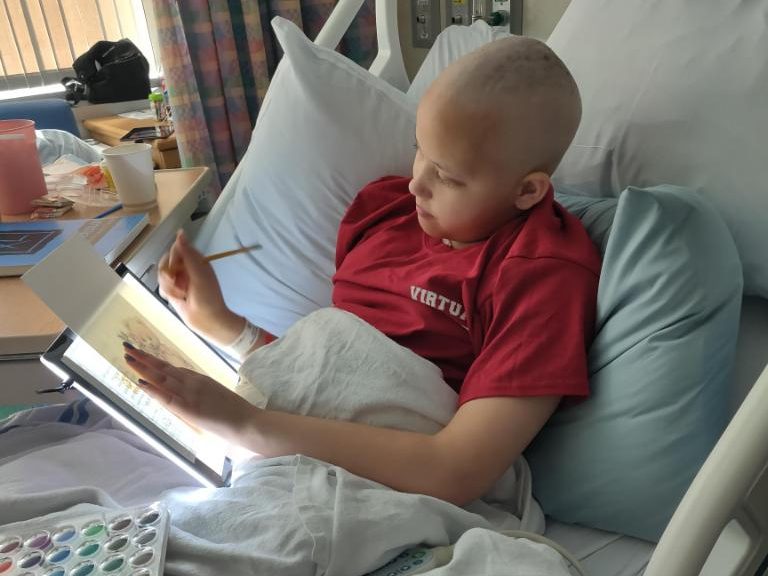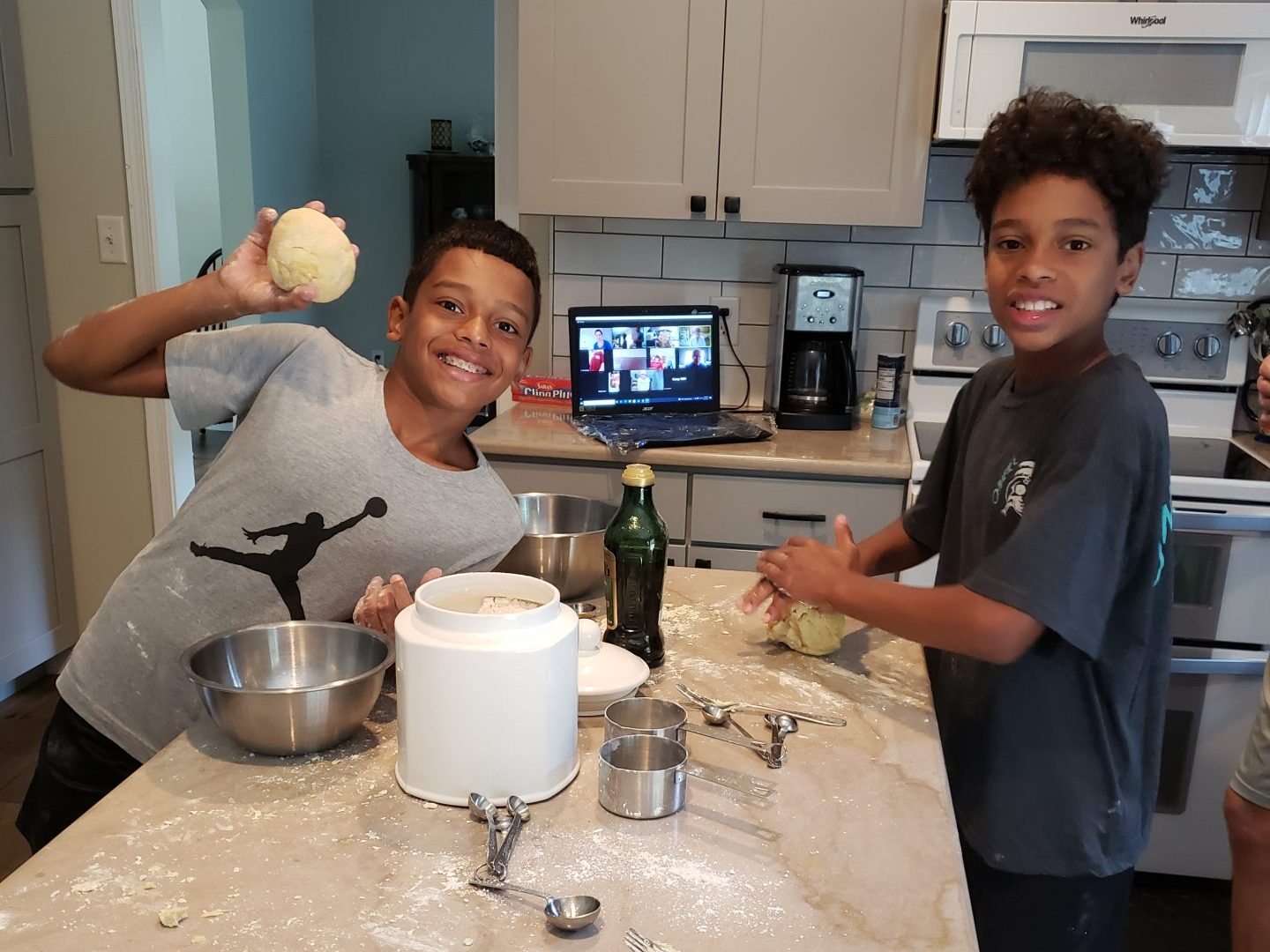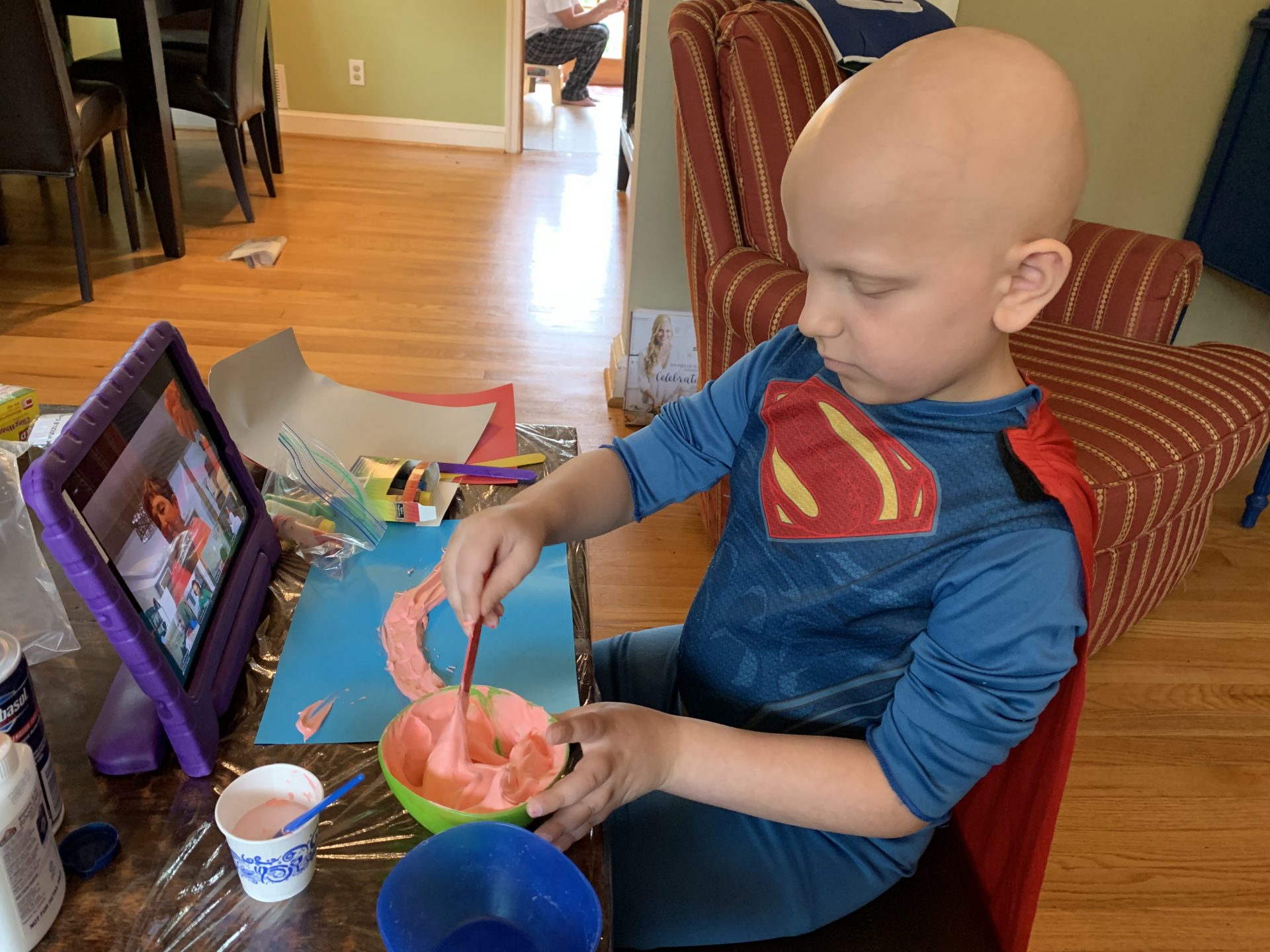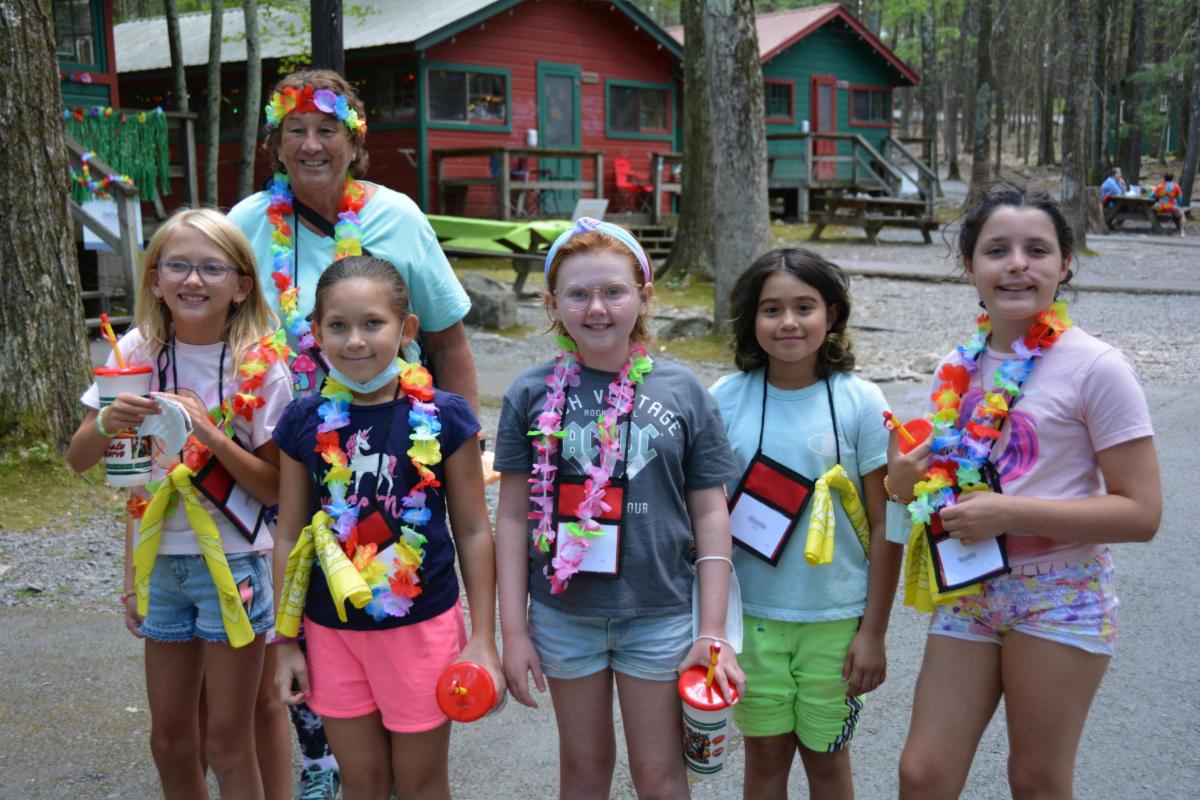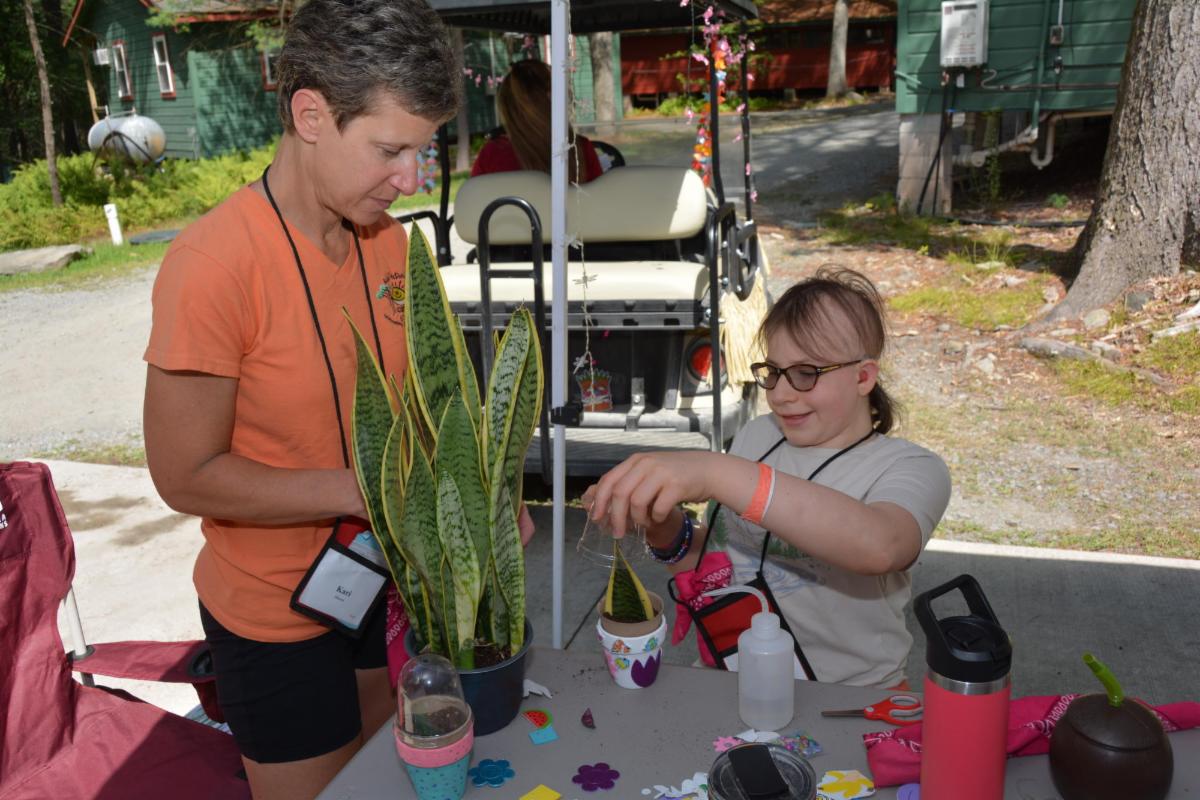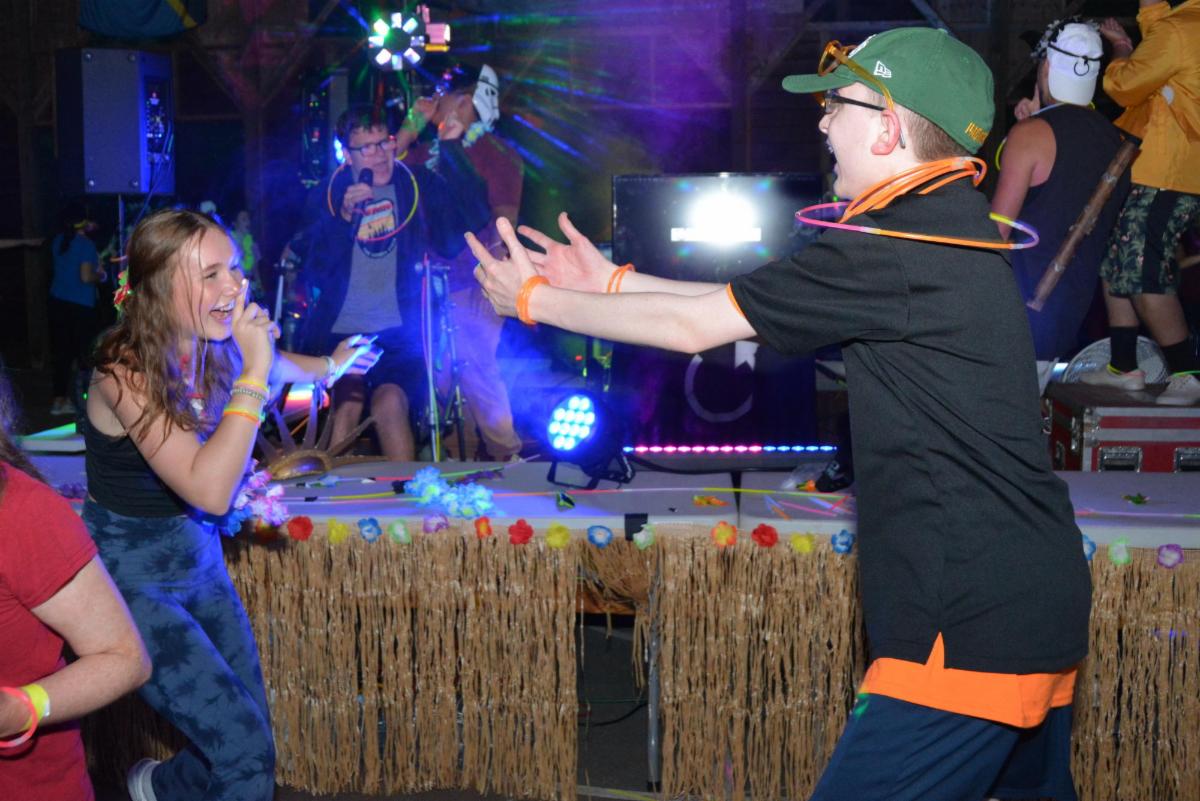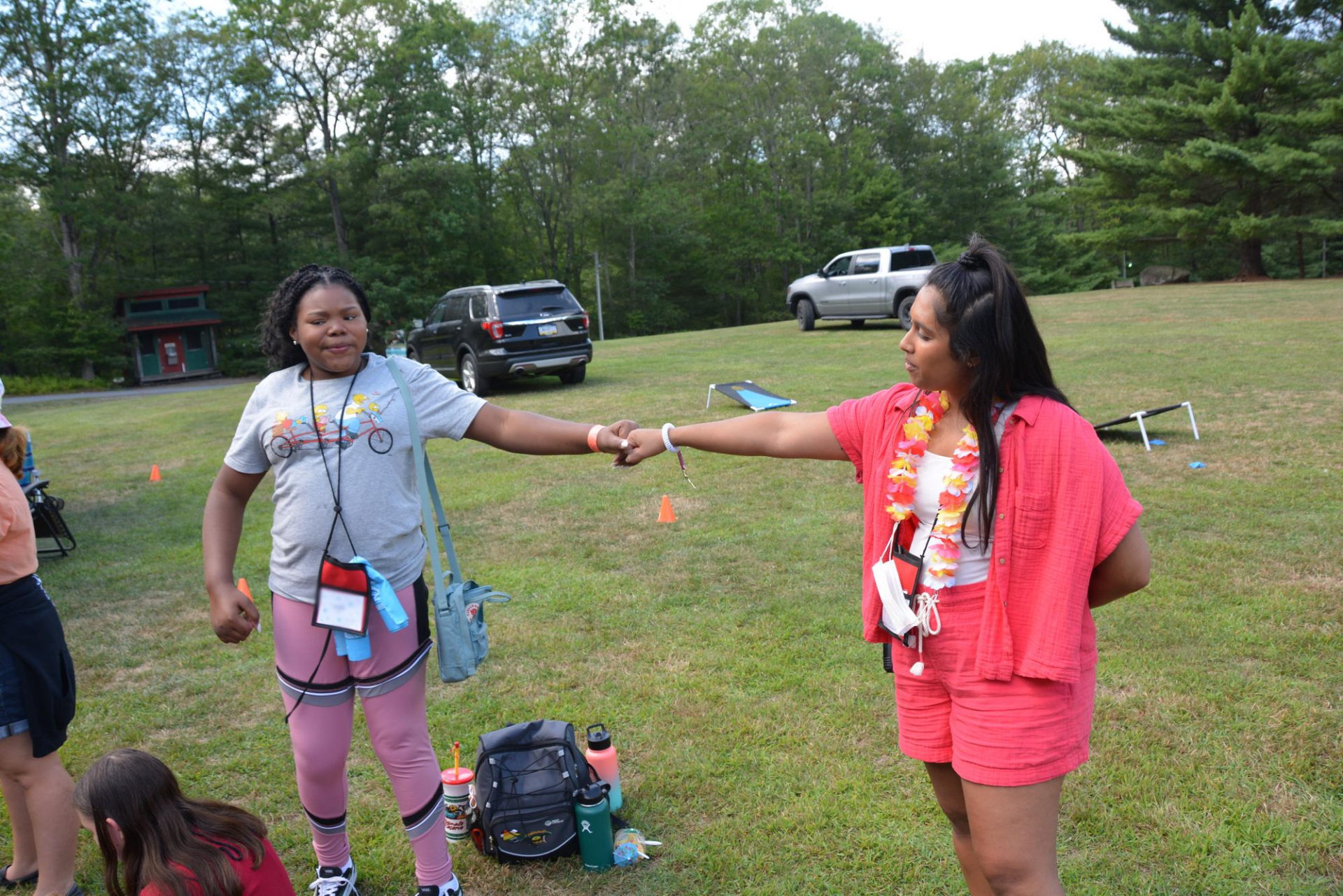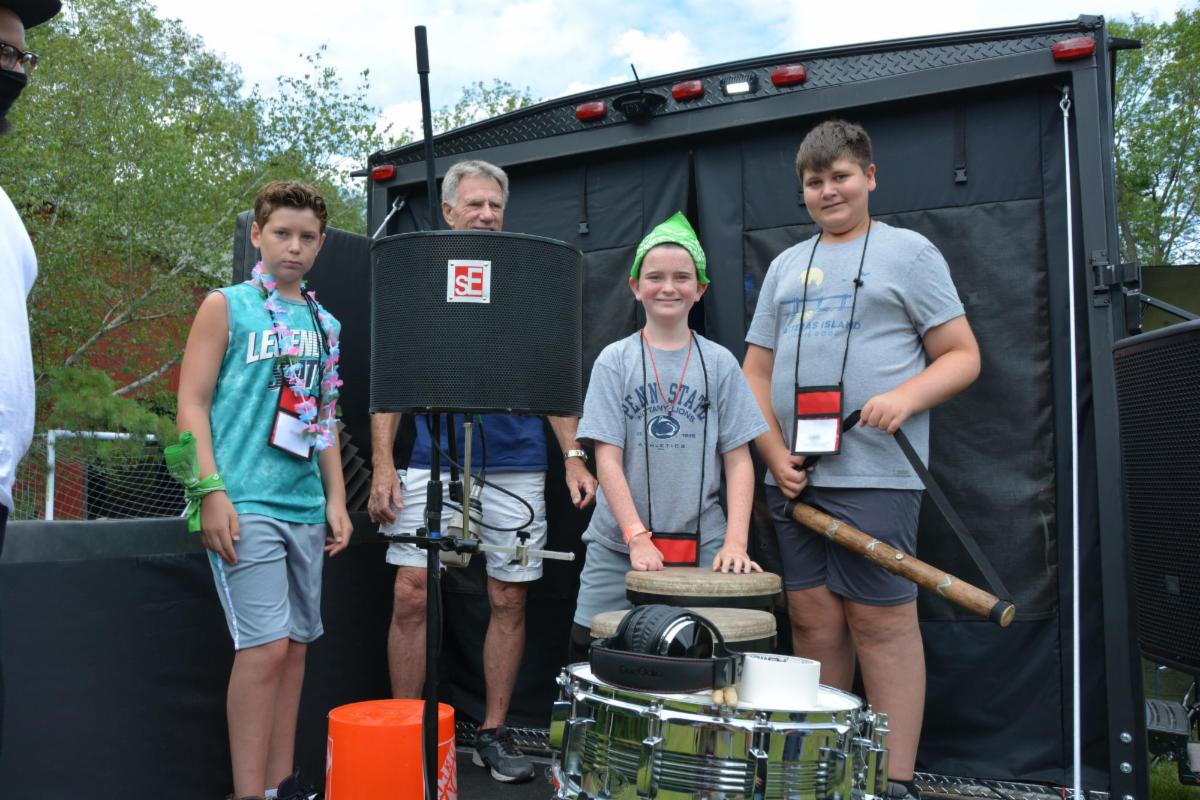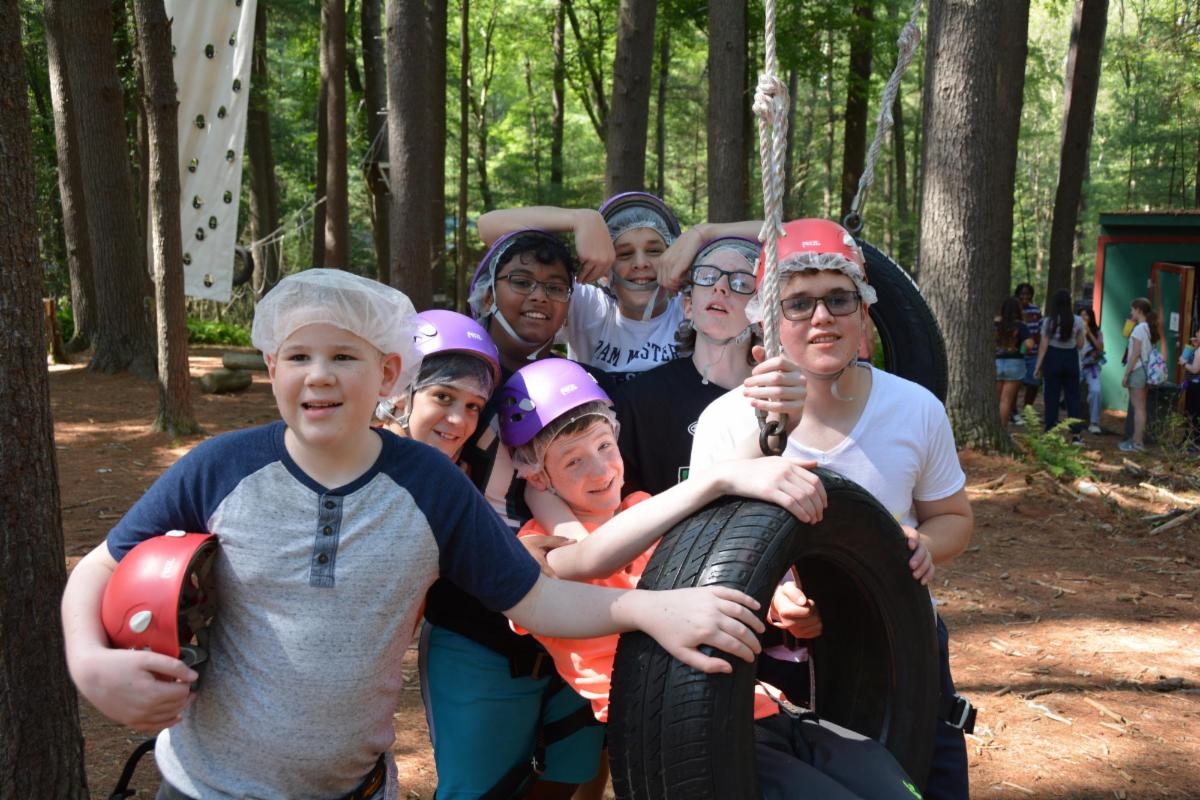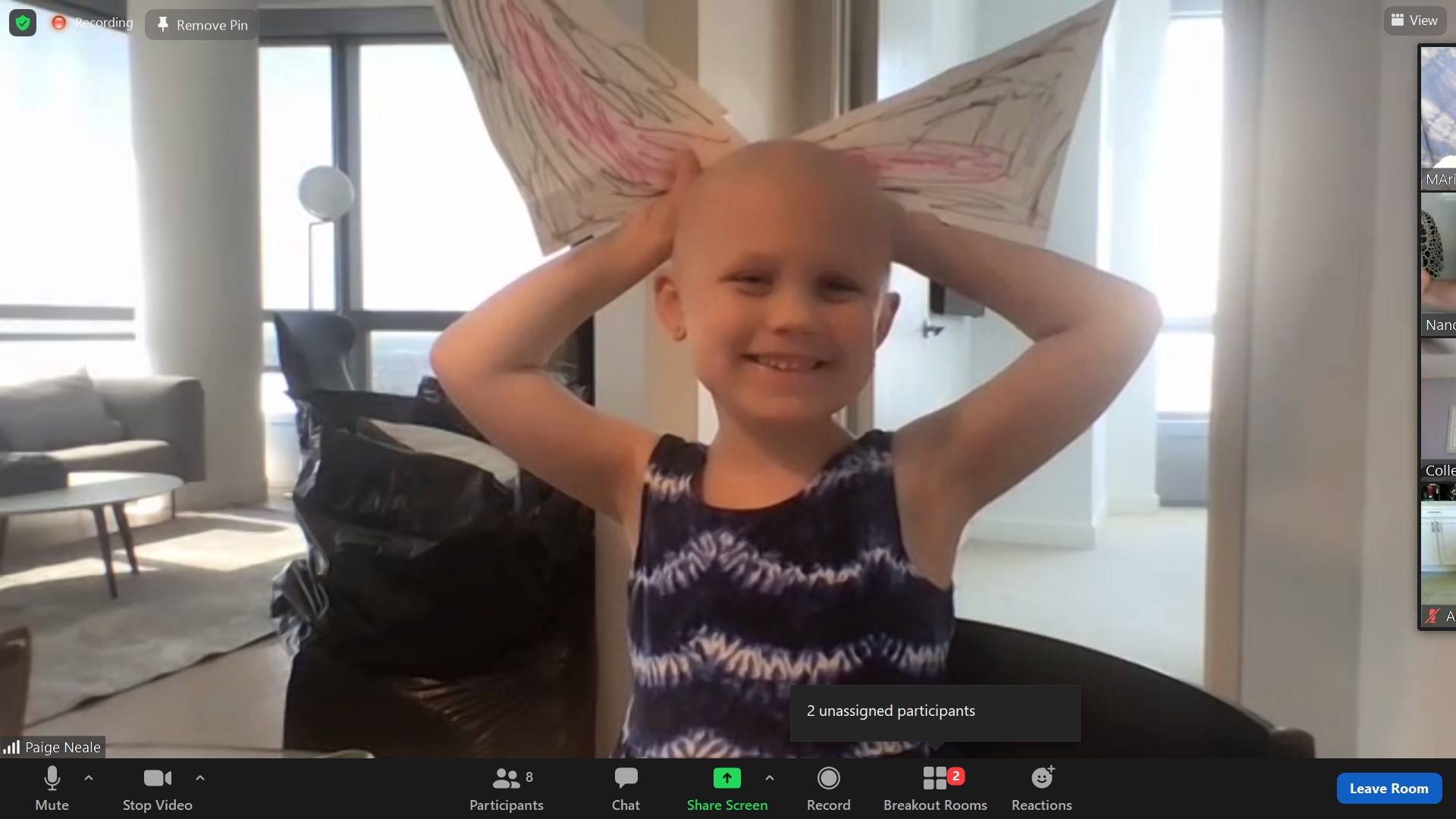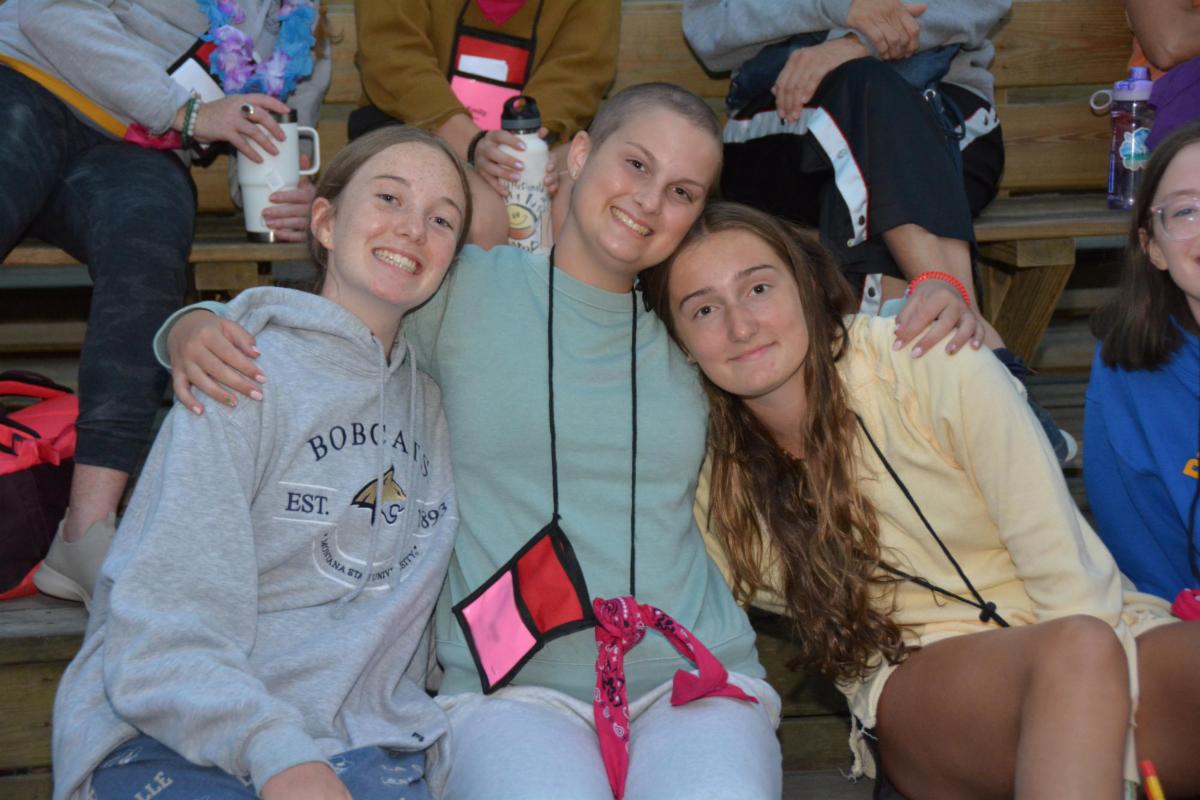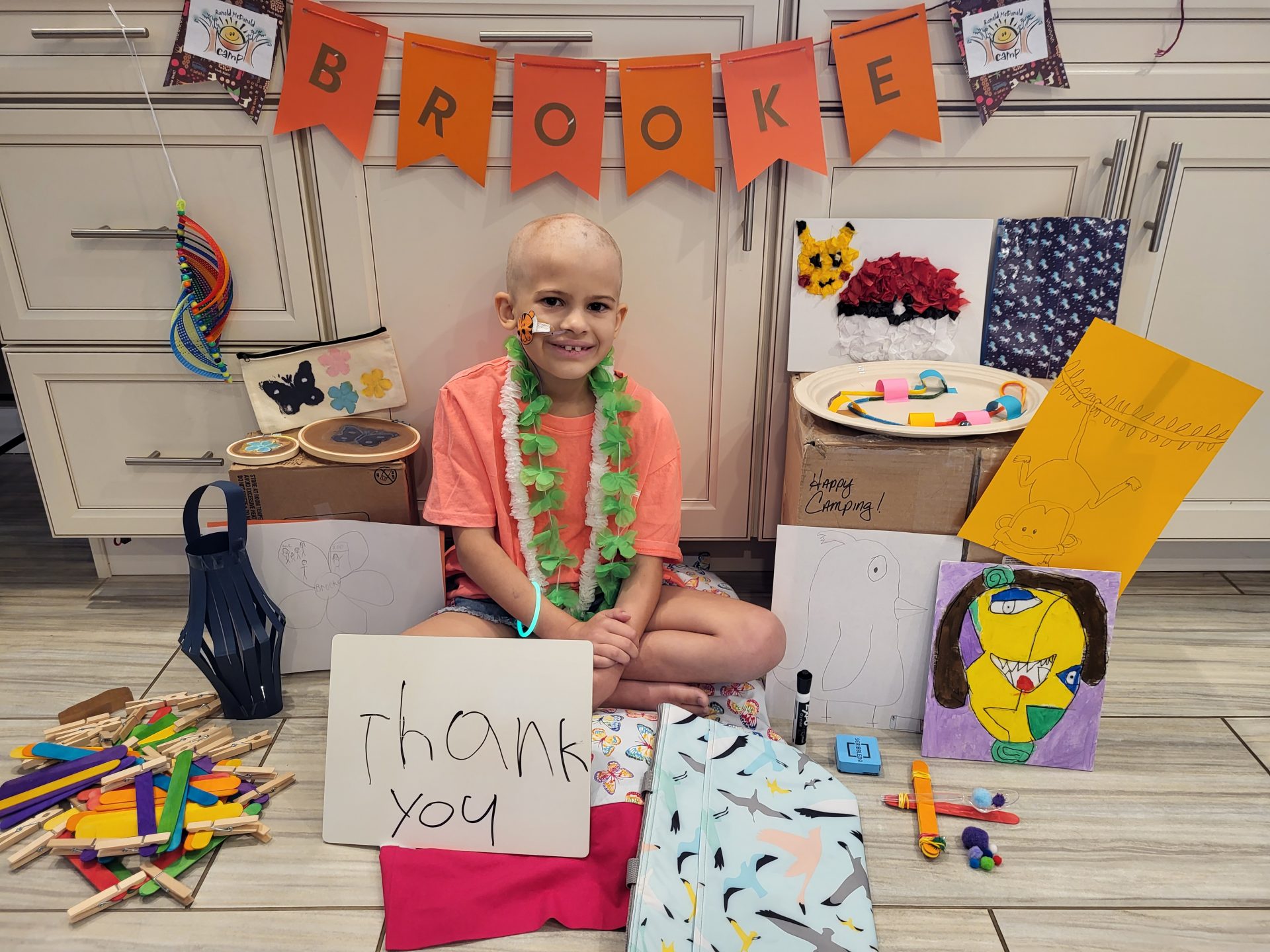 About RMC:
What is Our Camp Mission? The mission of Ronald McDonald Camp (RMC) is to provide camp programming and special events for children who have been treated and are being treated for cancer as well as their siblings, ages 7-17. Founded in 1986, we offer a one-week overnight camp in August at Camp Timber Tops in the Pocono Mountains. In addition, we provide a virtual camp week in July for campers unable to attend in-person camp, and special events for campers and families throughout the year. Our camper-centered program is designed to foster independence, friendship, and community among campers who share a common experience with cancer. The ultimate goal is to be a place where kids can enjoy being kids.
Ronald McDonald Camp is a program of Ronald McDonald House Charities of the Philadelphia Region, which supports families of seriously ill children by creating a community of comfort and hope.  Founded in 1974 as the first Ronald McDonald House in the world, we are the model for more than 375 Houses around the globe.
Who Can Go? Ronald McDonald Camp is for children ages 7 to 17 who are currently undergoing treatment or who have been treated for cancer. A sibling may apply with each patient camper. Senior Camp is specially designed for teens ages 13 to 17 and gives them the opportunity to make friends and enjoy activities in a structured environment. Junior Camp provides age-appropriate, fun, and challenging camp activities for children ages 7 to 12.
Who are our Volunteer Counselors? Our more than 130 volunteer counselors are a diverse group from all walks of life, with different personalities and a multitude of talents and strengths. Our counselors range in age from 20 to over 70 years old, with a median age of about 35 years old. Approximately 20% of our staff are former campers and we experience a return rate of over 75% each year.